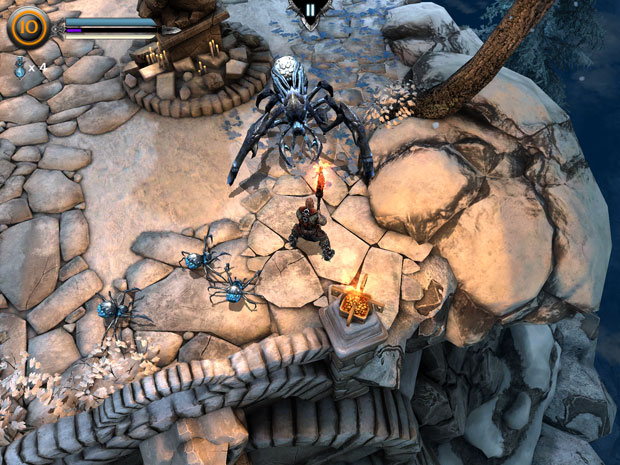 One of the first games I downloaded after getting the new iPad was Infinity Blade. I had been hearing about it for a while now and I marveled at the console-level graphics Apple's tablet was capable of. When I finally got to try it for myself, I was blown away. The mechanics were easy to learn but difficult to master and the story was compelling, for an iOS game. I was hooked and I immediately downloaded its sequel, Infinity Blade II. I still use both games to show off what the iPad is capable of when trying to convince friends to get one.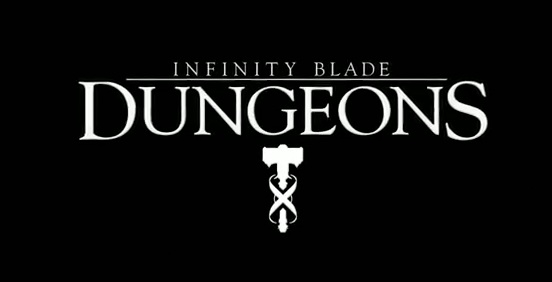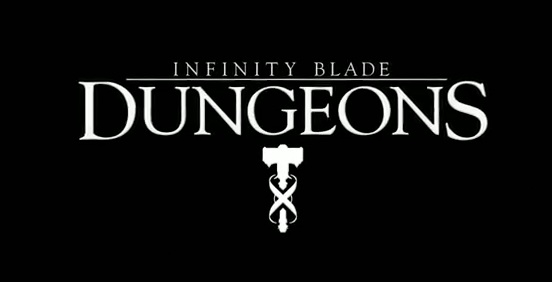 Now, after being teased with a more traditional hack-and-slash entry called Infinity Blade: Dungeons last March, I've been itching to get the latest installment to the franchise. And so have many other fans of the Infinity Blade series. Unfortunately, we'll have to wait until 2013.
Epic Games' Wes Phillips reveals to All Things D that logistics and all the great ideas developer Impossible Studios have took some time to put together:
"Ever since the talented team at Impossible Studios got their hands on Infinity Blade: Dungeons, they've been busy adding their great ideas to the game. There was also the matter of getting the Impossible Studios team up and running with desks, chairs, staplers and computers. The logistics of a new studio and implementing all these great ideas required a little extra time, so Infinity Blade: Dungeons will hit iOS in 2013."
The news may come as a disappointment to a lot of bored fingers everywhere hoping to get a crack at Infinity Blade: Dungeons before year end. Let's just hope that they'll use all this extra time to deliver a more solid game.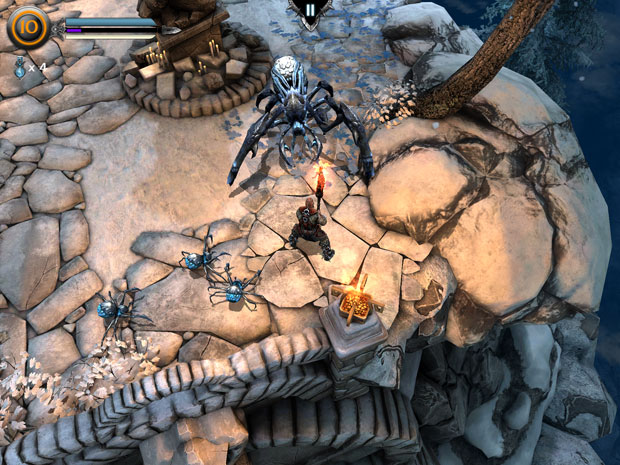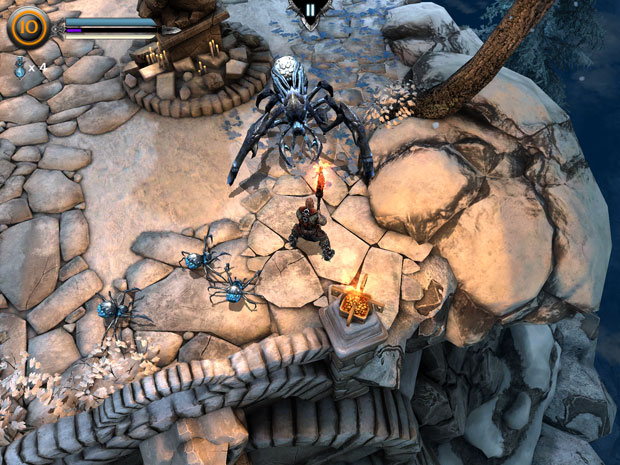 Are you an Infinity Blade aficionado? How do you feel about having to wait a little longer for Dungeons? Share your thoughts in the comments!