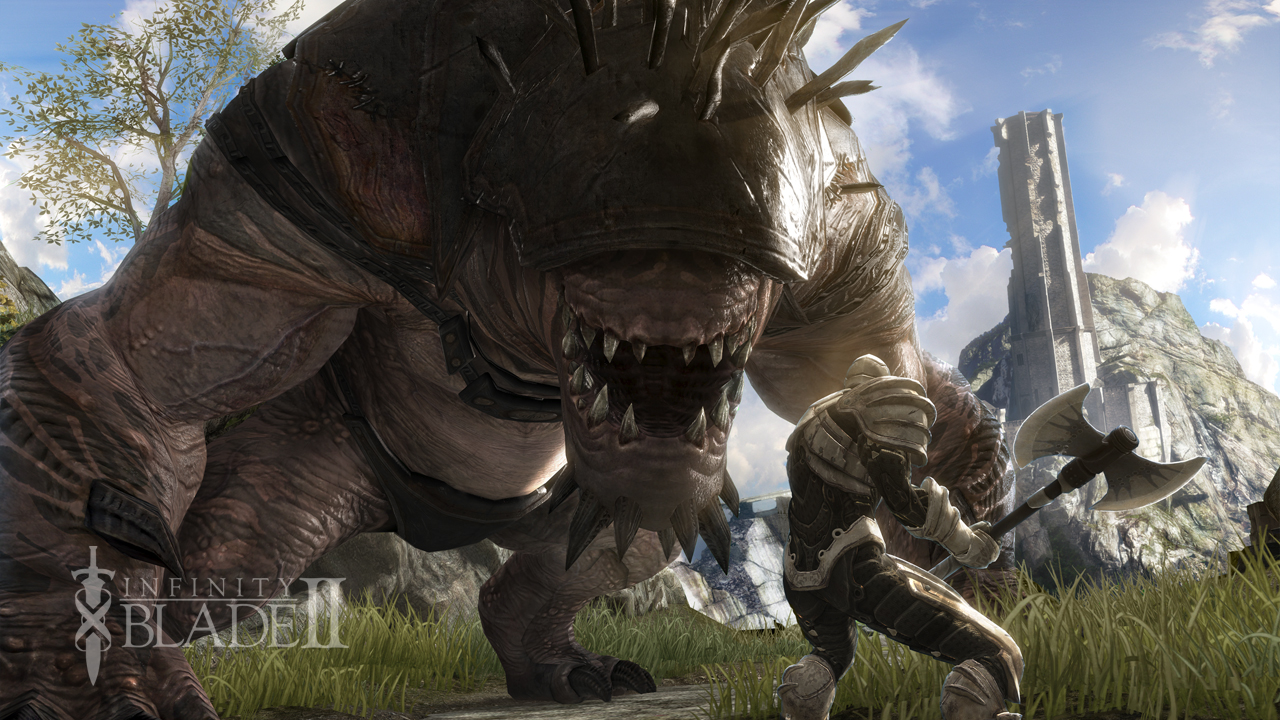 Infinity Blade from Epic and ChaIR was hands-down, no-contest one of the best games to ever makes its way to the iPhone. With an intuitive combat system, painfully beautiful graphics and an addictive RPG element to the gameplay, the original Infinity Blade won a legion of fans.
Now, Infinity Blade II is almost here. An official trailer for the game has been released, with special commentary from the developers who walk you through some of the new visual enhancements in what is sure to be this years biggest iOS sequel.
Infinity Blade II will launch on the App Store on December 1st. Stay tuned for a full review.