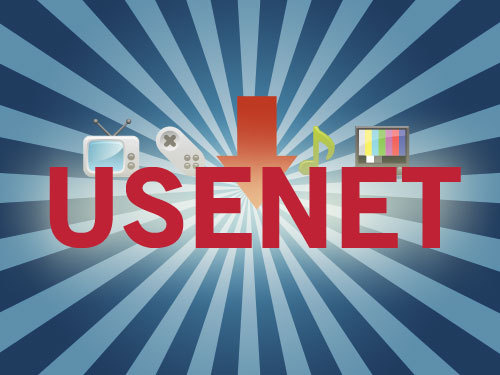 The Usenet is a decentralized infrastructure which was invented in 1979 in the USA. Two students were looking for an opportunity to connect two or more PCs through a technical infrastructure. In the early years this infrastructure only worked for Unix users, but later on the access through all operating systems was realized. The Usenet is independent from the internet, and both services exist parallel.
What can you find on the Usenet? First of all the Usenet exists of newsgroups that are archived on globally distributed news server. The newsgroups handle all kinds of discussion that you can imagine. Usenet discussion groups cover diverse topics from tech talk to science, from politics to sports and even recommendations for your next holidays.
Users can upload the so-called binaries to the newsgroups which are data that they want to share with others. The retention time of the binaries is very high, and they are accessible for nearly 3 years. The Usenet software (newsreader) is very easy to use. With this software you can write text into the newsgroups or you can download files.
There are a few providers that guarantee you access to the Usenet. One such provider is UseNeXT: they offer users maximum speed and unlimited traffic volume. The access is safe thanks to a 256-bit SSL encryption. The service is ad-free and free from dialers or spyware. Interested people can try a 14 days trial version for free with more than 300 gb of traffic volume.