Apple took the wraps off the upcoming iOS software at WWDC. The vibe around softwares was mostly focused on performance, general speed and less on new, glossy features. Craig Federighi, Apple's VP of Software Engineering said that, the team worked hard on making older iPhone models run newer software smoothly and also said that, they will run iOS 12 much more fluidly compared to the current version of iOS.
The move comes after the company was criticized for slowing down older iPhones with worn out battery from shutting down. Apple was underclocking CPUs to not let the older iPhones reboot in an haphazard manner on its own but it was doing that, without informing the consumers. When the news broke out, the company was left fazed by strong condemnation for doing so.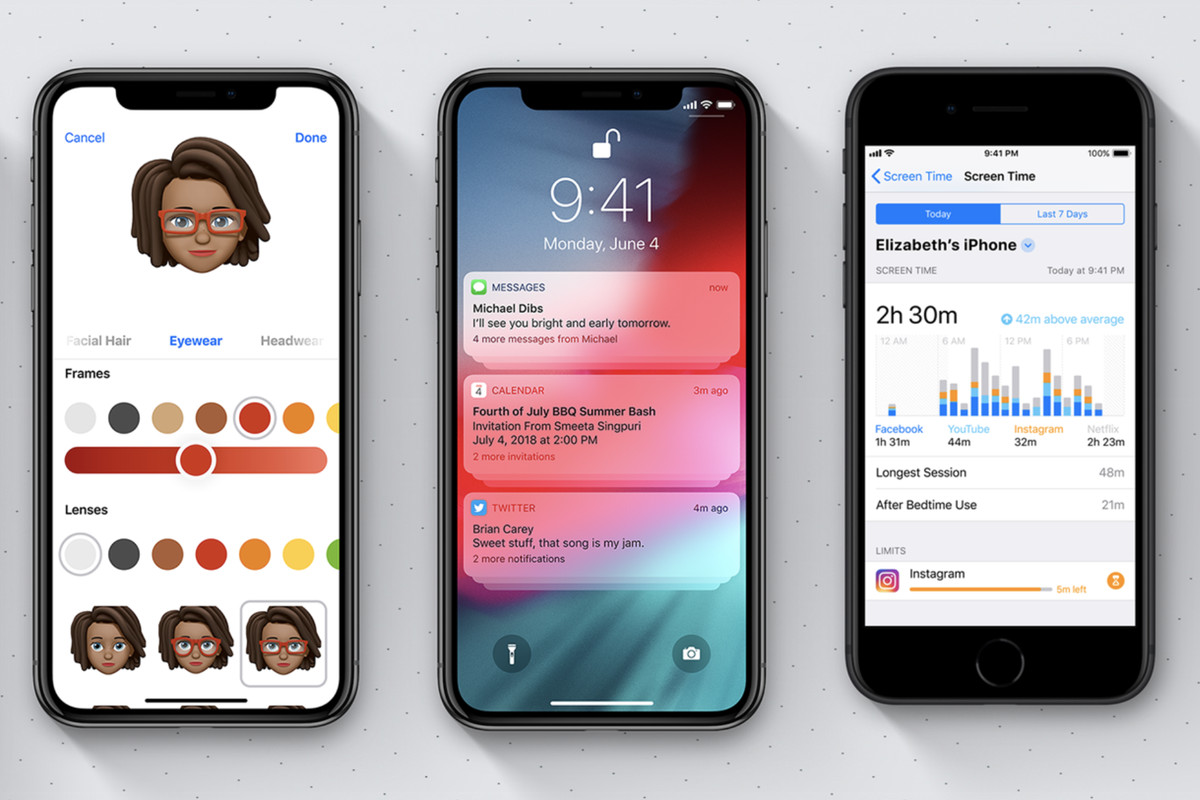 Apple quickly reduced the price of the replacement batteries so that people could get their iPhones back to performing normally by spending the bare minimum. Prior to the events pertaining to battery related slowdowns, the company was speculated to be slowing down older devices to get users to switch to newer models. None of the stories were ever confirmed but it didn't become a huge issue until the company's secretive work hit the headlines.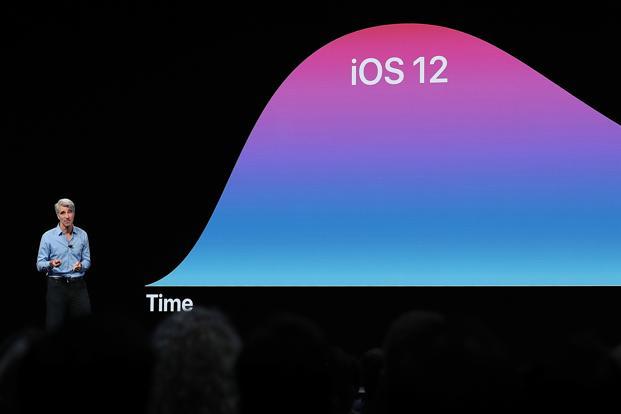 iOS 12 will not only speed up older phones but also the new ones. Apps will generally load faster, animations will be smooth, and scrolling on web pages will be a breeze made possible by quickly bumping up the CPU usage but also instantly reducing it to make the battery last longer.
One of the most asked feature on iOS was: grouped notifications based on app, chat, or group chat; Apple appears to have finally figured it out by taking a cue from Android and now iOS' lockscreen will never look like a mess. iPhone X users get few exclusive features like Memoji which is a Snapchat's Bitmoji equivalent, FaceTime will support group calling with upto 32 members at the same time.
Apple also talked a lot about AR during WWDC; ARKit 2 adds some new, interesting techniques that developers can use to make smarter AR apps. The new features can seem too intriguing and yes, they are and Apple understands that; to not let its customers spend time more than they should on their devices, iOS 12 will come with apps that can help users monitor their usage and then take action accordingly.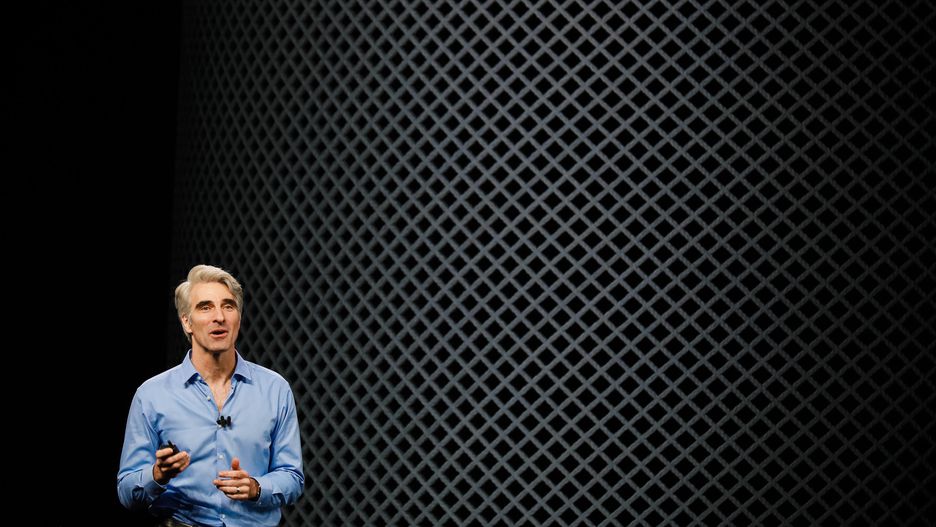 The OS also improves on privacy, following the recent Facebook's debacle. Safari will now ask whether to let the site track your activity or not. It alone makes a great feature when the privacy is being discussed at large by everyone around the globe. Also, Siri has received tiny improvements with a new Shortcuts app which enables keyword specific shortcuts through voice. However, Siri's improvements aren't on par with the ones that Google Assistant and Amazon's Alexa receive every year.