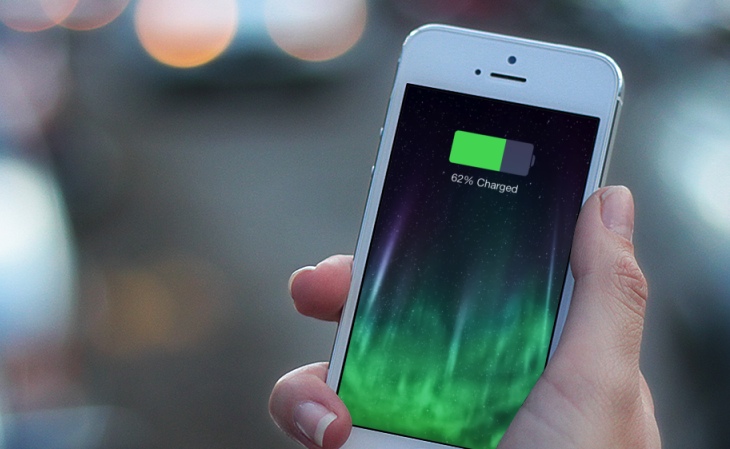 Apple has released iOS 7.1 and, would you believe it, some users are experiencing battery drain issues! Well, yeah, it happens every time an update hits the streets. Fear not, intrepid iPhone and iPad users, because Tapscape has iOS 7.1 battery drain tips.
We're not only going to save your bacon, but (hopefully) insure it's nicely crisped.
First off, with the introduction of iOS 7, Apple added a new feature, iBeacon, which relies on Bluetooth to function. Now, each and every time there's an iOS 7 Update, Apple turns on Bluetooth — you're welcome.
So, if you don't use Bluetooth, go ahead and turn it off because it's a major iOS 7.1 battery drain — Settings > Bluetooth > Off.
In a similar vein, Notifications and Location services can also be major iOS 7 battery drains. Here, however, you will need to trim individual apps one by one.
Whether you're experiencing battery drain issues or not, taking control of Notification and Location services is just a good idea — take the time, get it done.
iOS 7.1 Battery: Kill the Zombies!
Another common reason battery drain happens after installing an iOS update is hung apps and/or processes. Fundamentally, the installation creates zombie apps or background processes that won't quit on there own.
1. Log into your iPhone and bring up the multitasking screen (double-tap the Home button)
2. Quit all running apps by swiping each up.
3. Force reboot your iPhone by pressing and holding Home and Power buttons until it restarts
And, you should be good to go.
If not, you might need to factory reset your iPhone and reinstall the latest iOS updates. Remember to back up first.
Have an iOS 7.1 battery drain tip or trick? Sound off in the comments below…
Source: Fairer Platform