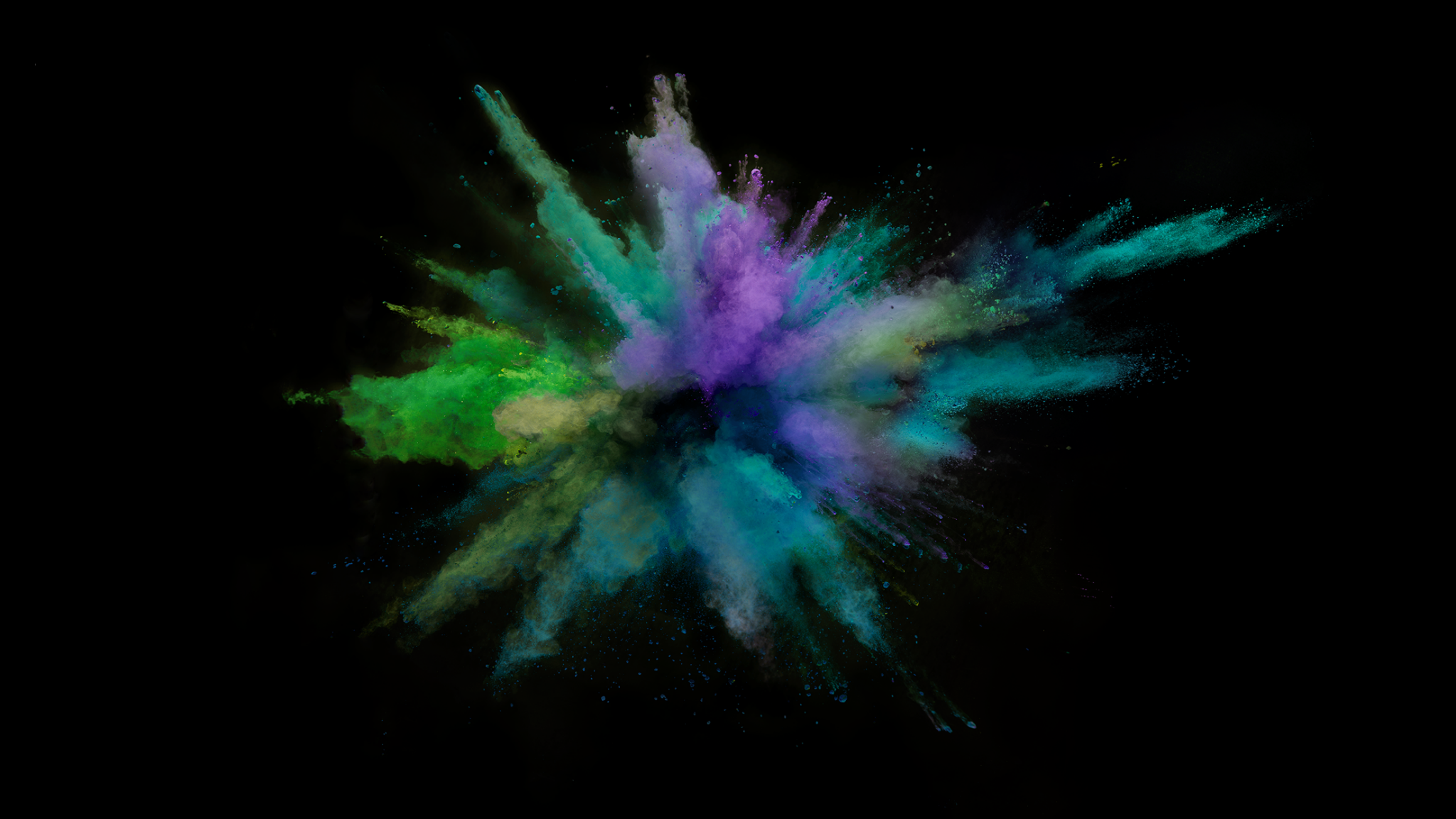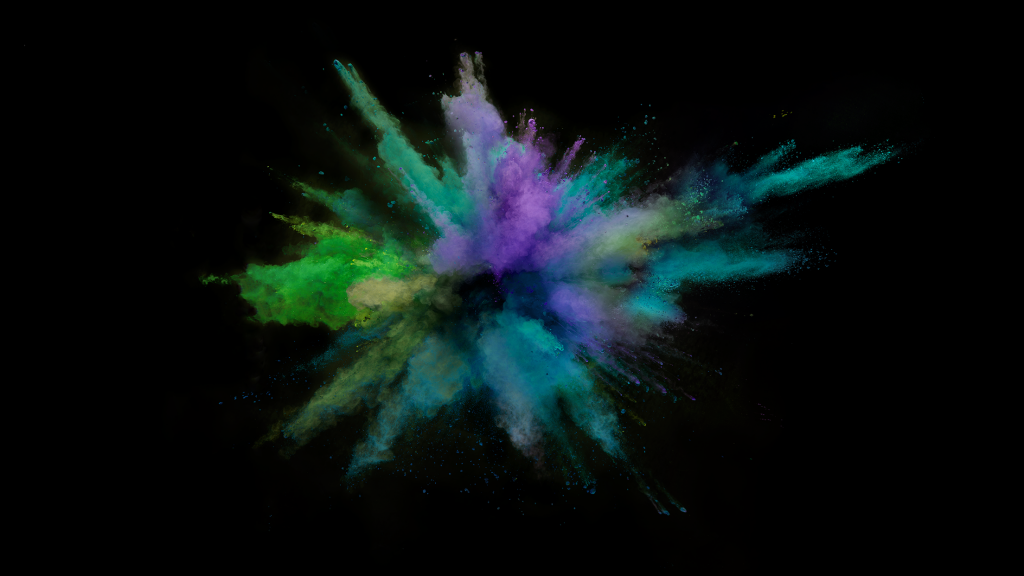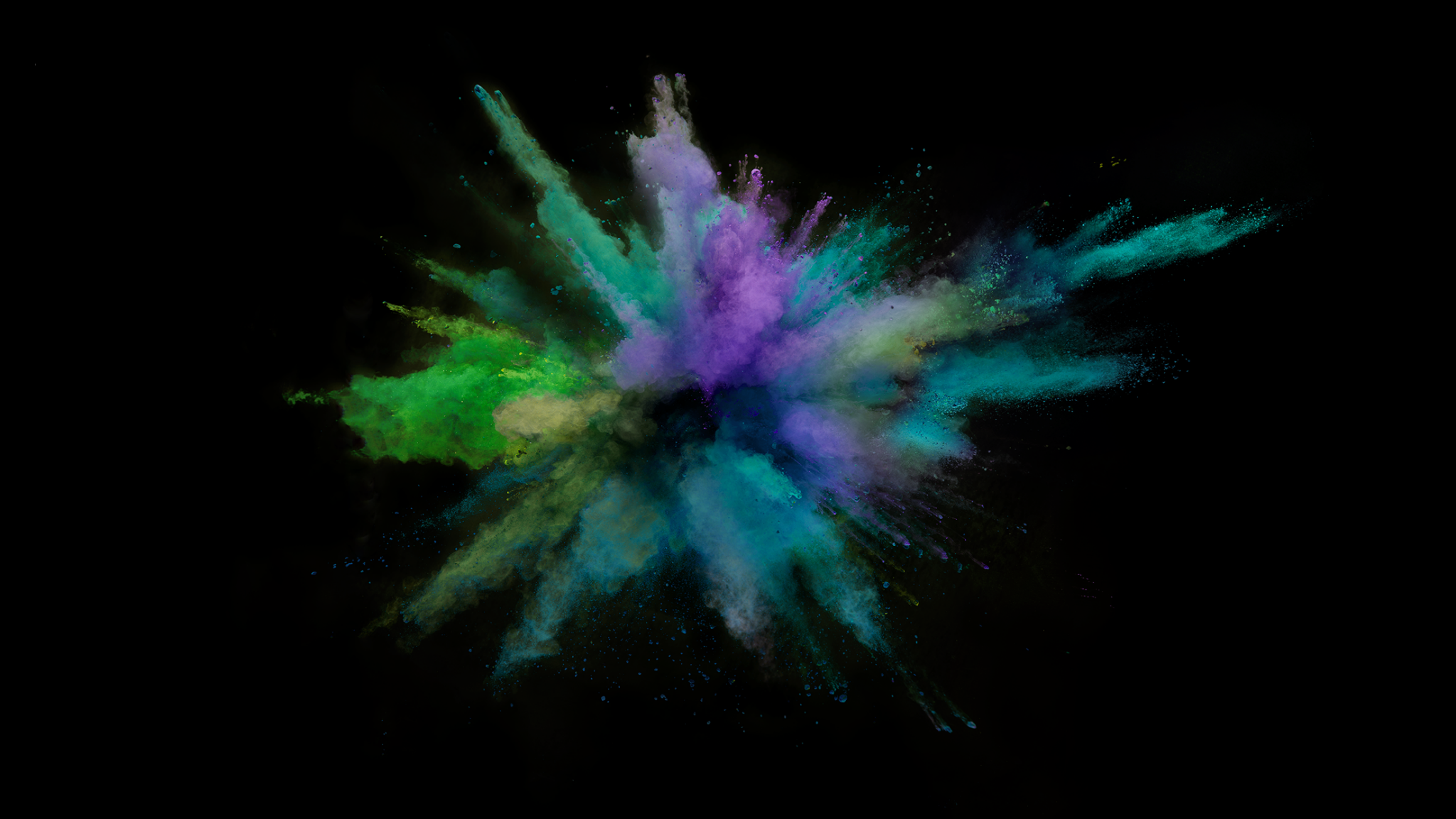 While OS X El Capitan Beta (link below) development seems to wrapping up, Apple is still tweaking, as well as adding new features to its mobile operating system. iOS 9 Beta 5 [Build 13A4325c] has been seeded to developers and there's a whole lotta new, including beautiful new wallpapers.
iOS 9 Beta 5, that's Beta 3 to public testers, includes AT&T WiFi calling. That will be really cool when AT&T actually gets 'round to supporting WiFi calling.
It's known that multiple carriers, both here in the US and abroad, will soon join T-Mobile in supporting WiFi calling on the iPhone, bellisimo!
According to 9 to 5 Mac, switching on Wi-Fi calling delivers users to a web page that reads "Wi-Fi Calling is not available in the area yet."
For what it's worth, my iPhone 5 running on Freedom Pop also does WiFi calling, good stuff.
A new WiFi flavored feature is WiFi Assist, which allows an iPhone or iPad to automagically switch to cellular data when the WiFi connection gets janky. Look for the toggle at the bottom of the the Cellular Settings page (Settings > Cellular).
New iOS 9 Beta 5 Wallpapers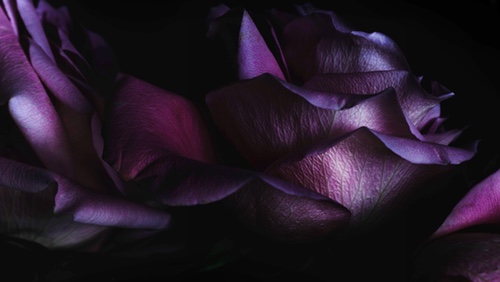 The images immediately above and at the top of this article are a full-size copies of two of the new iOS 9 Beta 5 wallpapers — click them and then right-click the image in the pop-up window to download. If you want all of the images, get them here courtesy of iDownloadBlog — I virus scanned the zip archive with BitDefender, it's clean.
iOS Beta 5: Remainders
CarPlay has also gotten some love in iOS 9 Beta 5. The CarPlay interface features bigger artwork and users can now "like" songs by tapping the heart button. Of course, this feature is already present in iOS 8.4's Music app — back to the future.
Also in the music vein is the newfound "Shuffle All" option in the Music app. Users can now "Shuffle All of their tunes — look for the option at near the top of the Music app.
See also: OS X El Capitan Beta 6 Seeded to Devs
Beyond the above, the remaining changes iOS 9 Beta 5 are somewhat less exciting. For example, the Calendar app has gotten a new splash screen that explains the new features (Calendar now shows events, like flights and restaurant reservations, found in Mail. Calendar now uses Apple Maps to look up locations and show traffic conditions).
Apple has again tweaked how the Shift Key appears in iOS 9, while also changing the Delete, Shift and Dictation key glyphs. Also, Apple has remained Text Shortcuts to Text Replacement, which is closer to how it's labelled on the Mac.
Looking for more information on the new features and tweaks coming in iOS 9? Check out Tapscape's full iOS 9 coverage…
Liking what you see in iOS 9 Beta 5? What features do you think Apple should add?
Sources: 9 to 5 Mac, Redmond Pie