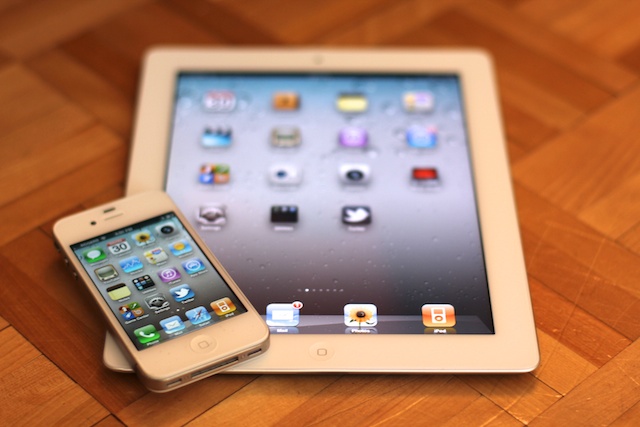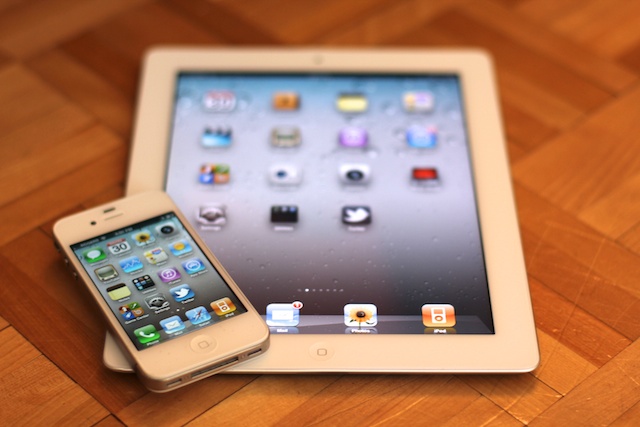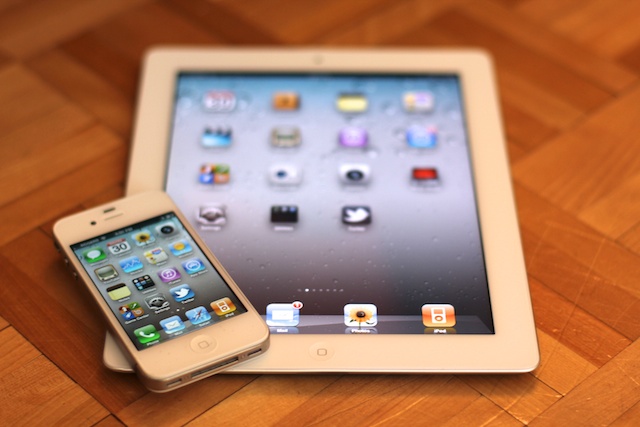 Apple's list of iOS 9 compatible devices isn't public yet, but we can make a highly educated guess as to which models it will include. It has been rumored that Apple's upcoming iOS 9 will focus on eradicating long-time bugs (ie Wi-Fi), as well as consistency and performance issues.
Additionally, it's expected to run on older Apple smartphones and tablets, going all the way back to 2011's iPhone 4s and iPad 2.
That, of course, would be very welcome. However, what other iPhones and iPads will be iOS 9 compatible?
Here is Tapscape's quick and dirty listing of iOS 9 compatible iPhones, iPads and,they're not dead yet, iPod touch models, including the unannounced iPhone 6s, iPad Air 3 and sixth generation iPod touch.
iOS 9 Compatible iPhones
— iPhone 6s Plus*
— iPhone 6s*
— iPhone 6 Plus
— iPhone 6
— iPhone 5S
— iPhone 5C
— iPhone 5
— iPhone 4s
iOS 9 Compatible iPads
— iPad Pro*
— iPad Air 3*
— iPad Air 2
— iPad Air
— iPad 4
— iPad 3
— iPad 2
— iPad mini 4*
— iPad mini 3
— iPad mini 2
iOS 9 Compatible iPods
— iPod touch fifth generation*
— iPod touch sixth generation
* Unannounced Apple products expected in the September through October timeframe.
Via: Tapscape,