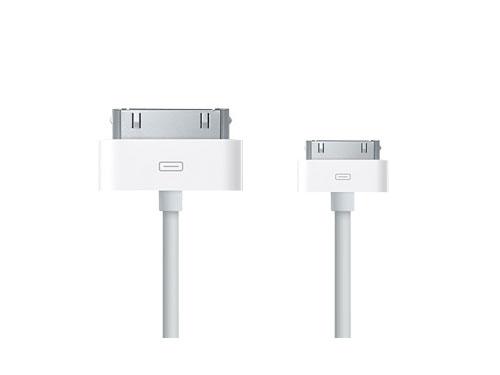 It's been less than a year since the new iPad was unveiled but it looks like we may be getting an iPad 4 ( 'new' new iPad?) this year as well and may be possibly revealed alongside the iPhone 5 and the iPad Mini.
iLounge shares that the iPad 4 will feature some minor body tweaks and that the biggest change could be the 19 pin connector that the iPhone 5 is also expected to have:
"Apple's current plan for the fourth-generation iPad is to release another relatively modest body tweak, which would keep the shape basically the same while introducing the new small Dock Connector, a rear-side microphone, and spec-improving/heat-reducing changes to the hardware inside. The rear-side mic might aid in noise cancellation or improve audio quality during rear video recording, and is apparently just like one found on the iPhone 5, between the camera and flash; prototype iPad minis apparently have a mic on the back in the same place."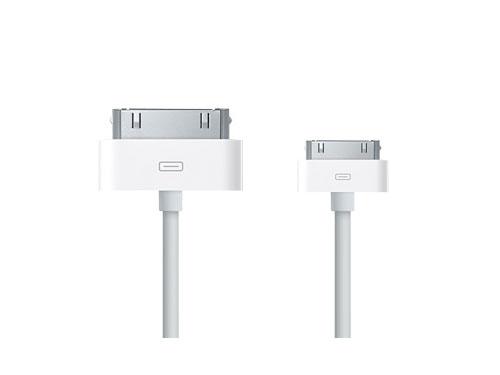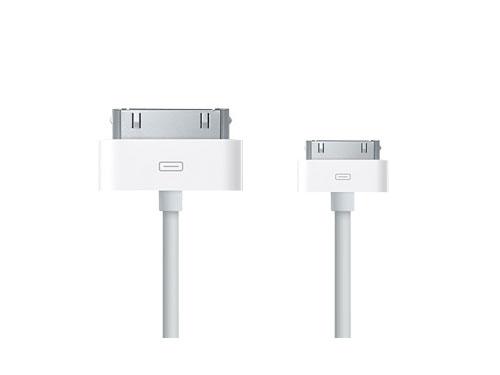 iLounge's "highly reliable source" also suggests that we might see a new iPod Touch that will "grow in screen size and performance relative to its 3.5"-screened, A4 CPU-based predecessor." The report notes that if the new iPod Touch debuts alongside the iPhone 5, this will be the first time that Apple will offer new versions of these products at the same time.
I just upgraded to a new iPad this month after I finally conceded that the Retina display was indeed a thing of beauty so I'm not sure how I feel about this news so far. For you guys out there, are the rumored improvements on the iPad 4 enough to convince you to get a new one? Or will you be getting an iPad Mini instead?