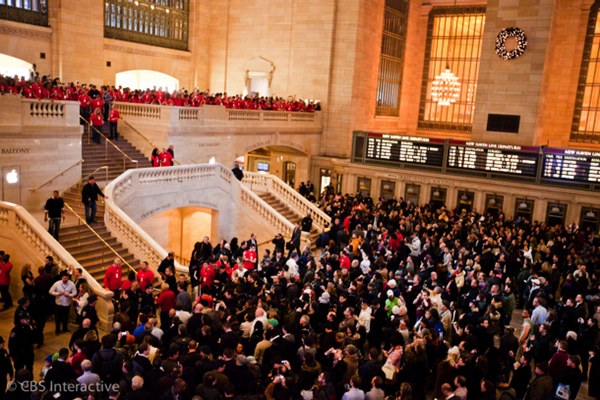 What is left to know about the iPad mini? Apple has sent invitations for an October 23 media event that is all but certain to feature the 7.85-inch tablet and just as likely a 13-inch Retina MacBook Pro, iMac and Mac mini to boot. Nevertheless, until now, the details left hanging have been the iPad mini pre-order and ship dates.
Filling that void are a pair of reports, the first from Geeky Gadgets, which posits the iPad mini ship date will be Friday, November 2. Backing that up is a 9 to 5 Mac tweet, saying they've heard the same thing.

See also: 'A Little More to Show You,' the New Apple Tagline?
Further, the Geeky ones' source seems confident, though not certain, Apple will begin taking iPad mini pre-orders on Friday, October 26.
For what it's worth, this pattern of dates fits well with recent Apple practice. For example, the iPhone 5 was introduced on Wednesday, September 12, pre-orders began on Friday September 14 and product shipped on the following Friday, the 21st.
And, just to recap what is "known," the iPad mini will be priced from $249, Apple plans to manufacture 10 million units by year's end and the specs, 7.85-inch display aside, will be roughly the same as the iPad 2.
Geez Louise, Apple, take our money already…
What's your take?
image CBS