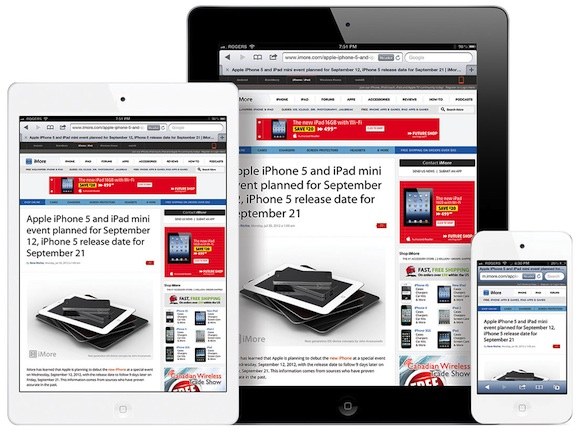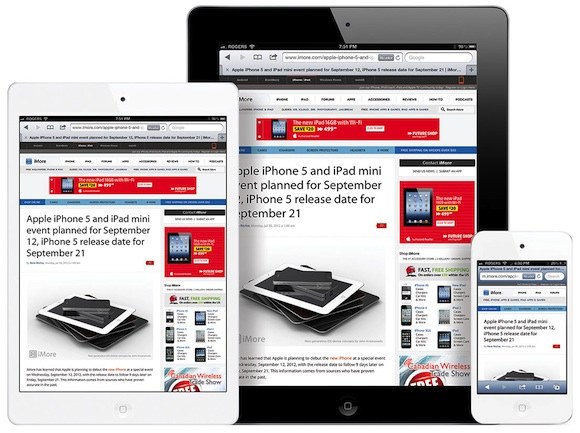 When is the iPad 2 not an iPad 2? When it's really Apple's long-awaited 7-inch tablet category killer, the iPad mini. A leading iOS developer, commentator and sometime curmudgeon makes the convincing case that Apple will repurpose the iPad 2's internals for use inside the iPad mini, a product that most observers believe will cement the Cupertino, California-based company's hold on the tablet market.
Instapaper guy and occasional Apple critic Marco Arment has spotted the iPad2,5 and iPad2,6 in his app's device stats. Someone, likely within the confines of 1 Infinite Loop campus, is using Instapaper on these devices.
"These device models, as reported by the OS, could be faked by a jailbreaker with enough free time," writes Arment. "But I've never had a device show up there that didn't end up being a real, about-to-be-released Apple device."
Whereas he speculates that the iPad2,5 and iPad2,6 could be another mid-cycle iPad 2 (iPad2,4) update, like the one that occurred when Apple introduced the new iPad and slashed the iPad 2's price to $399, it's more likely that these previously unseen models are indeed the iPad mini.
"If so, this suggests that the iPad Mini is, effectively, an iPad 2: an A5 with 512 MB of RAM and enough GPU power to drive the [display], but not a Retina Display," opines Arment.
In essence, Apple would be leveraging its existing supply chain to deliver the 7-inch category killing iPad mini, which is expected the first week of October.
That all sounds very reasonable and Tim Cook's Apple is, if anything, an extremely rational and profit driven company…
What's your take?
via MacRumors