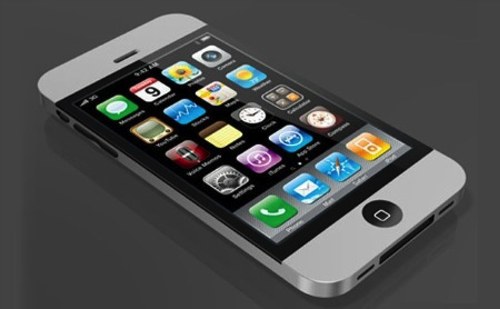 Apple likes to keep secrets, especially those related to unreleased products like the iPhone 5. Yet, as the iPhone 5 release date nears, the company's Asian supply chain is a perennial weak link. And, often times, the sources of Apple rumors have their own agendas, muddying already murky waters. A case in point is Taiwanese smartphone maker HTC talking smack with investment house JP Morgan Chase getting the citation as their source.
The last time were heard anything about the iPhone 5 display component, Sharp president Takashi Okuda let it slip that production and shipments of the part had begun.
Taiwan Economic News Service is reporting that iPhone 5 rollout could be limited by poor iPhone 5 display (in-cell) and power amplifier supply issues, limiting availability to just the US and some Western European countries.
Market players said that Apple substitutes in-cell panel for traditional touch panels, in order to make the screen of iPhone 5 thinner. However, panels and power amplifier have reportedly encountered problem in yield rate. There is also concern for the assembly of iPhone 5. These problems may affect the initial shipment of iPhone 5.
Again, whether its HTC or Taiwan Economic News making the citation, JP Morgan Chase is credited as a source, though neither a link nor paper title is provided.
Sketchy? You bet, but that's how the Asian tech (and US blogging) tends to roll.
The iPhone 5 display is widely rumored to be both larger (4-inches) and thinner than the existing iPhone 4S display, resulting in both reduced power consumption and improved battery life thanks to new developments in in-cell technology.
What's your take? Will the iPhone 5 suffer from the same supply constraints that slowed down the roll-out of the iPad 3 and iPhone 4? Share your thoughts in the comments.