Apple is expected to be revealing the iPad 2 at a press event this Wednesday, but there is also growing speculation about the announcement of the iPhone 5.
So far, rumored iPhone 5 features have centered upon:
A beefed-up camera (likely between 8 and 12 megapixels)
Slide-out keyboard
Larger screen (4-inches)
Upgraded multi-core processor (A4/A5)
Near Field Communication (NFC)
Updated antenna
This photo recently popped up on iDealsChina, and purports to be the new, larger edge-to-edge screen bezel for the iPhone 5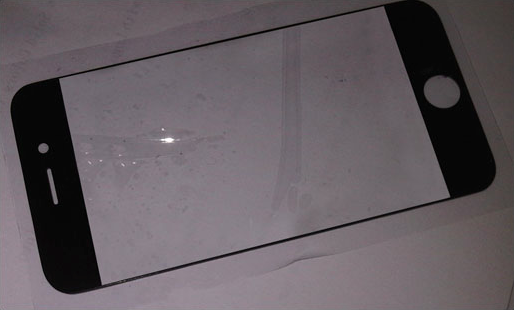 And here, you can see the impact of the larger screen in a mock-up comparison with the current iPhone 4 [img credit piotrek.it]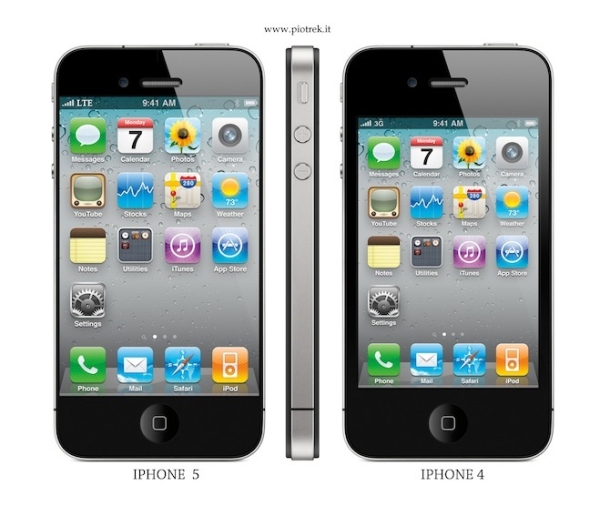 There has also been talk of an iPhone 'nano' to compete with some of the cheaper android-powered phones on the market.
What do you think of the current rumors? What features would you like to see in the iPhone 5? Give us your opinion in the comments.