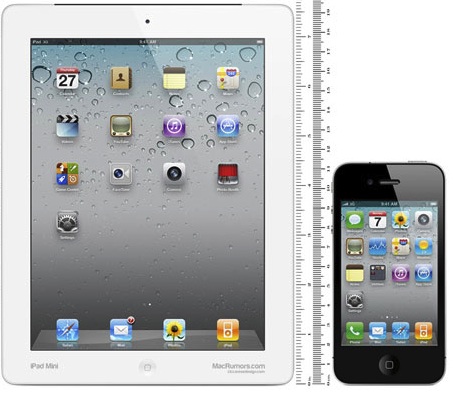 Citing supply chain sources in Taiwan, a new report from DigiTimes notes that Pegatron has received a production order for the new iPhone 5, with a rumored launch date this September.
The report also suggests that Apple will be releasing a 7-inch iPad this August, the "iPad Mini", built by Foxconn and aimed at popular cost-price competitors such as the Amazon Kindle Fire and Nook.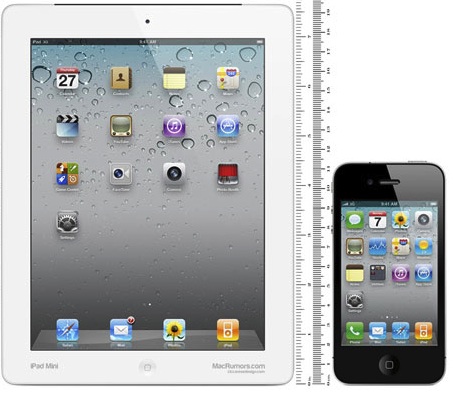 Pegatron is a major supplier for Apple, and currently manufacturers components for both the iPhone 4S and iPad.