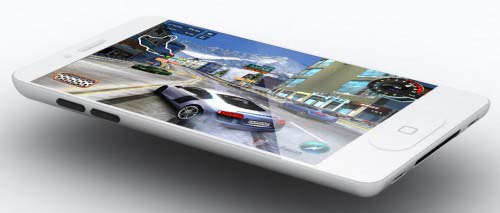 According to a new research note from Morgan Stanley, the iPhone 5 is set to launch this year with a slimmer design and a quad-mode LTE chip to enable compatibility across all network types.
The report by analyst Katy Huberty confirms a next-generation iPad on the horizon as well as the release of the iPhone 5 stating that "Apple will launch iPad 3 in H1 and a slimmer iPhone later this year."
While admitting that details on the iPhone 5 remain "sparse", Huberty believes that the new iPhone will be ready by 2nd quarter 2012, with a 3rd quarter launch that would depend on "manufacturing yields".
In the same note, Huberty states that the iPhone 5 will likely feature new display panel technology that will allow for a thinner form-factor. She also notes that Apple may be "considering" new casing materials for the iPhone 5 housing.
Huberty also corroborates recent reports by suggesting that the iPad will feature a high-definition display and LTE functionality, with a release date penned for March 2012.