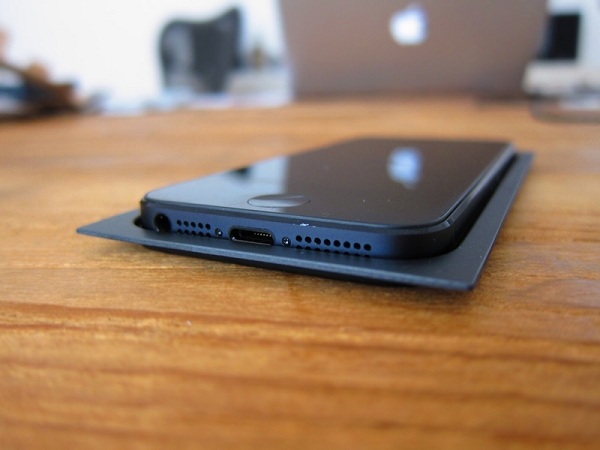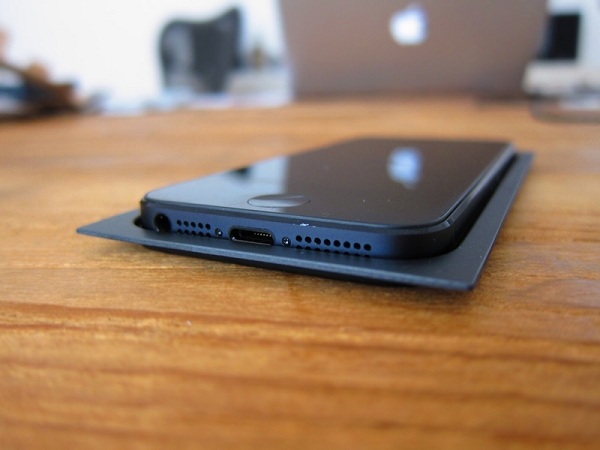 Apple may boast that it creates on the highest quality devices on the planet, but that doesn't seem to stop them from shipping products that have semi-serious quality issues. The iPhone 5 is here, and most Apple fans are warmly greeting the newest member of the iPhone family. Still, it's not all perfect.
The first major issue we heard about was map location problems with iOS 6. This isn't strictly an iPhone 5 problem, but with iPhone 5 you are forced to have iOS 6- those with older iPhones can wait off a little longer on the upgrade. That's not the end of the problems for the iPhone 5, though.
Iphone 5 – a story of scratches, dents and scuffs
The Apple iPhone 5 is supposed to be a sexy, sleek smartphone, but what if you were to unpackage it only to find it had scratches, dents and scuffs along the sides and back? This is exactly what many users are reporting. It seems that the iPhone 5's anodized aluminum surface just doesn't protect as well against damage as the iPhone 4S did.
A new MacRumors poll reveals that 35% of new iPhone 5 owners reported they had at least some minor damage right when opening the box. Another 10% said that damage occurred to their phone shortly after beginning use.
The bottom line is that a case is going to be an absolute necessity with the iPhone 5. We can live with that I suppose, especially if Apple works with consumers to replace severely dinged devices. Is that it for iPhone 5 woes? Unfortunately not.
Strange Screen Lines on the iPhone 5 Keyboard
The next issue is a software glitch from the sounds of it. Basically, some iPhone 5 users are seeing lines in front of their eyes when keying in information like passwords. The YouTube video at the bottom of the page clearly shows off the issue.
The good news is that software problems like this are usually quite fixable with patches.
So is the iPhone 5 a disaster in the making? No, not really. The truth is that we pretty much expect some level of damage and glitches when a device is pushed out in such staggering numbers. What really matters is how quickly Apple addresses any and all issues encountered with the iPhone 5 launch. Most consumers expect a few problems, but they want answers, and quickly.
What do you think of the iPhone 5? Have you had any problems with it yet?