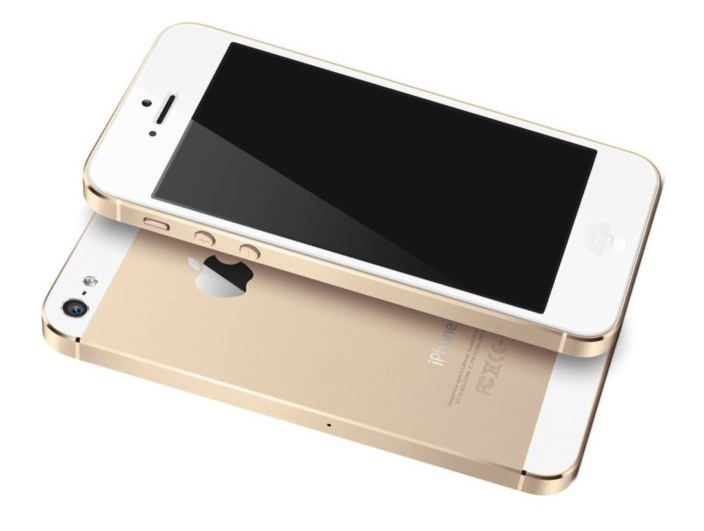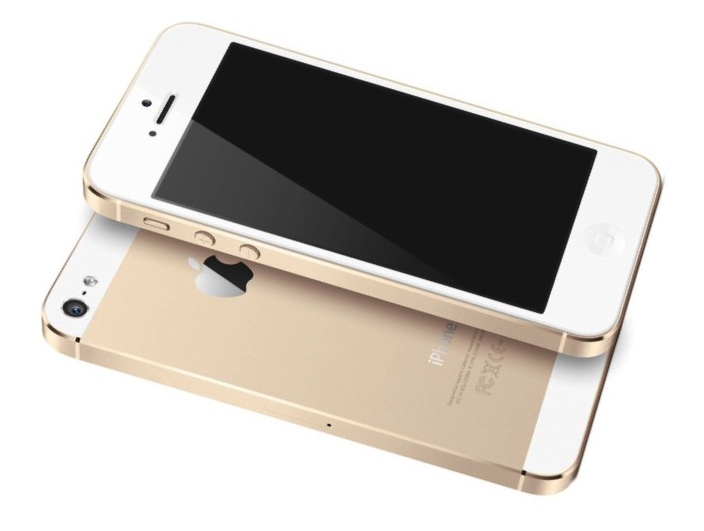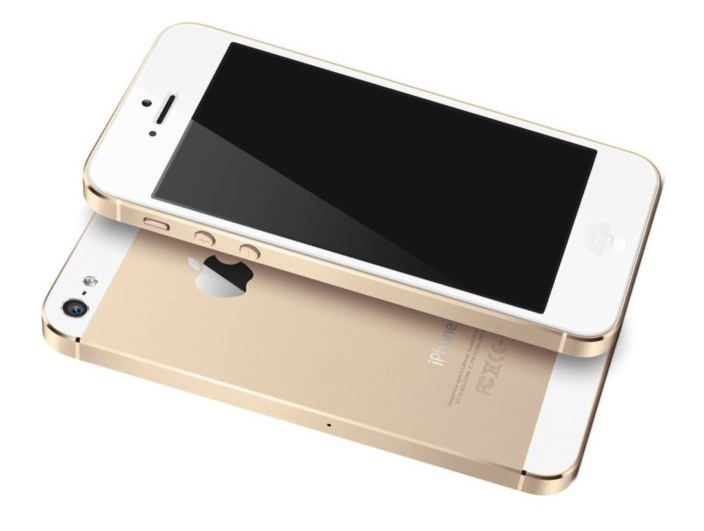 Will it be the iPhone 6 or iPhone 5S? How about iPhone 5C or iPhone 5S? Analysts, insiders and bloggers can't even agree on what Apple will call its 2013 smartphones. Nomenclature be damned, according to a reliable source, Apple has told assembler Foxconn to start shipping the new 2013 iPhones in early September.
Wall Street Journal, quoting unnamed sources, is reporting that Apple has asked assembler Hon Hai (a.k.a. Foxconn) to begin shipping both a new high-end and low-end iPhone in early September.
This jibes nicely with the other thing we "know" the company's plans. Though Apple hasn't confirmed or denied it, September 10 seems certain to be the day the iPhone 5S, including the champagne (image above) and iPhone 5C get introduced to the public.
Apple announced at WWDC 2013 in June iOS 7 would ship this Fall, which begins on Sunday, September 22, and there is no question that the iPhone 5S and iPhone 5S will run the newest version of Cupertino's mobile operating. Of course, it's very unlikely that any new product, Apple or otherwise, will ship on a Sunday.
Given past practice, it seems likely that the iPhone 5S and iPhone 5C will go on sale on Friday, September 27…
Will you line up outside your local Apple Store to get one?