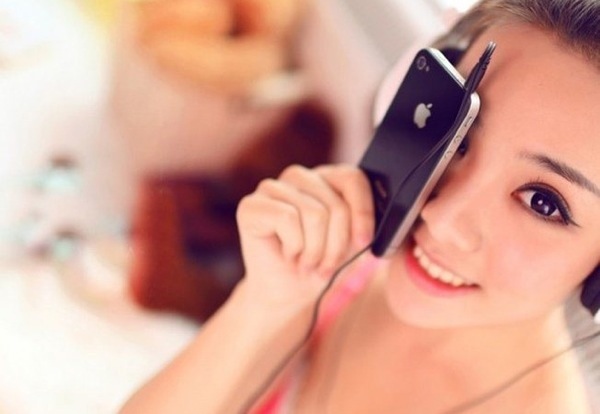 It seems everyone with an axe to grind has something bad to say about Apple and the refrain goes like this — innovation is dead because the company is mired in malaise without Steve Jobs and, hence, its best days are behind it. Specifically, despite strong sales, growing market share and an unmatched ecosystem, the iPhone is not cool.
Really?
According to a fresh Piper Jaffray survey of US teens, Apple's iPhone is stilll very desirable if not cool.
For example, 48 percent of US teens currently have an iPhone and 62 percent say their next smartphone will come from Apple.
• 59 percent (no change vs Fall 2012) of teens say they are likely to buy an iOS device

• 21 percent plan to get an Android device (was 20%)

• 48 percent of US teens already own an iPhone versus 40 percent last Fall

• 62 percent (no change) of teens plan on making an iPhone their next mobile device

• 23 percent expect to buy an Android phone vs 22 percent last Fall
All told 91 percent of the surveyed teens plan to buy a smartphone, which is up five points since Spring 2012.
Similarly, a solid majority of surveyed teens either own an iPad or plan to buy one, though Apple's share of this market slipped four points vs last Fall.
So, the iPhone is not cool? Perhaps, but US teens have hardly given up on Apple's still very, very popular smartphones…
What's your take?