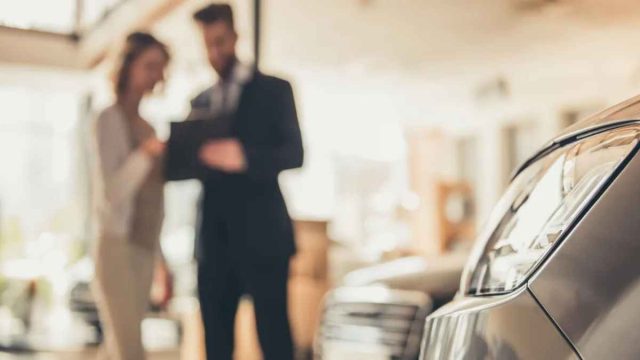 People often get confused while figuring out 'Is car insurance considered a utility bill?' Well, the answer is a NO! An individual pays a utility bill at the start or end of a month after using certain utilities to satisfy their basic needs and requirements.
Now let's hop into the elaborate discussion.
● What Can be Categorized Under Utility Bills?
Check out the common examples of a utility bills mentioned below in this article:
Gas
Electricity
Cable
Water
Landline telephone
Running a house without these services mentioned above is next to impossible, and you can't enjoy the benefits in a cashless manner.
● Is Your Car Insurance a Utility Bill?
Now, let's dig into the central part of the discussion. Car insurance can't be categorized under a utility bill. Instead, a solid contract between a car owner and an insurer protects the individual from massive financial stress and loss. Think like this, do you need vehicle insurance to take care of your property? No!
● What Are the Differences Between a Utility Bill and Car Insurance?
You need to prioritize car insurance payments and utility bills when planning a budget for household expenses; there is no second thought about that. Understandably, isolating car insurance from utility bills is challenging since you need to take care of monthly payments for both cases.
However, your car insurance will protect you from several damages, repairs, and replacements. It also takes the responsibility of covering up your liabilities while hitting the streets. It is essential to pay your car insurance with an approach to honor the agreement. The utility bill is different from that.
● Can Car Insurance be Used as a Proof of Address?
If someone requires your proof of residence, they will seek the utility bills, not your car insurance. Yes, it is quite true that both the documents have a lot in common; you can receive them through your mail. But again, whenever you apply for a loan, the bankers will ask for your permanent address.
Some of the firms typically accept electric bills and water utility bills as proof of residence, while others might ask you to offer a telephone bill. Unfortunately, your car insurance will not serve the same purpose.
Since the permanent address on your car insurance can be seamlessly altered after getting in touch with an agent or insurer, it reduces the reliability of this particular bill as a credible and verified document.
If you face a hard time while providing your residential proof, you can choose to substitute a car insurance document or a car payment to manage the crisis. However, the final decision is taken by the individual who invests their time in verifying your identity.
Car Insurance with a Foreign License
If you are a resident of the UK willing to drive a vehicle in the US after shifting, you might have a fundamental question in mind What is shifting? Do you mean moving?-Can you get car insurance with a foreign license? Well, yes! If you want to hit the roads with your car in the US, a UK driver's license will serve your purpose. But, you will have to buy car insurance for foreigners.