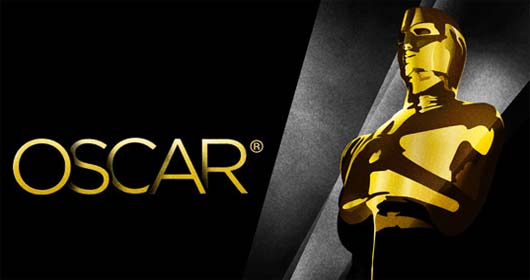 It's tinseltown's night of nights – the 83rd Academy Awards. The biggest event in showbiz is just about to get underway – and be sure you don't miss a minute of the glamor with the help of these two apps.
The Oscars is a free app for iPhone and iPad that lets you make your Oscar predictions and compete against your friends, with full access to nominee lists, movie information and film trailers. The app will score your predictions in real-time, so you can be right in the action even if you're not in front of a TV.
For $0.99 you can pick up the Oscar Backstage Pass, an app that gives you a insider's view of Hollywood's biggest night. With access to live camera streams on the Red Carpet, Kodak Theatre and Governors Ball, you can go beyond the network coverage and watch everything unfold as it happens. Oscar Backstage Pass is compatible with both iPhone and iPad, and requires an internet connection.