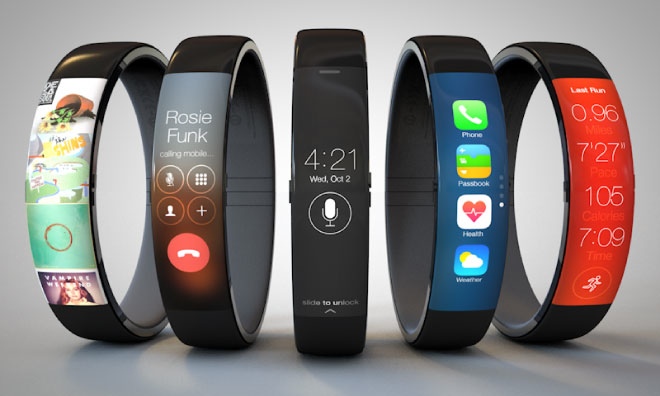 Apple loves us. Apple loves us not. Will there be an Apple iWatch? A fresh rumor from an often reliable Asian source answers with an emphatic, yes, in reporting that a contract for 65 million iWatches has been signed.
An Apple smartwatch, really? Perhaps "wearable" is more accurate. Regardless of the ultimate function and form, for the time being, let's just call it the iWatch.
That said, Taiwan's Economic Daily News (translation) is reporting that long-time Apple OEM partner Quanta has won the right to manufacture the iWatch and it is a big, big deal.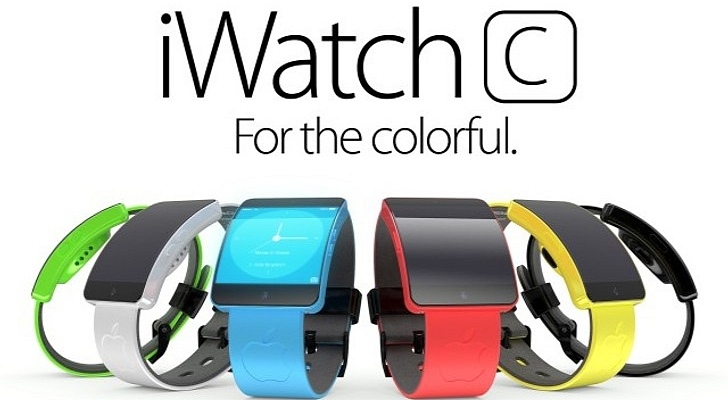 Taiwanese manufacturers to provide the main assembly, touch-related applications, some IC and printed circuit boards and other minor components based. Assembly areas, previously included Foxconn, Inventec, Quanta and other efforts to fight the three factories, and finally by Quanta get exclusive orders, making Apple iWatch become a minority in recent years not by Foxconn OEM products.
Quanta, which will be aided by upstream components suppliers Richtek and TSMC, has won a deal to supply up to 65 million iWatches.
iWatch: An Impenetrable Mystery
Economic Daily News confirms an iWatch detail almost everyone agrees on — the Apple wearable, nee, smartwatch, will be protected by a super hard and durable sapphire lens. Of course, the sapphire is expected to be supplied by Apple's joint venture manufacturing plant with GT Advanced in Arizona.
The biggest unanswered question about the iWatch is what it will actually do. While Pebble, Samsung and Nike all sell wearables, none of these devices have become mass market successes.
Will the iWatch be the first mass market smartphone/wearable computing device? If anyone can do it, Apple is the best bet…
What's your take?
Via AppleInsider