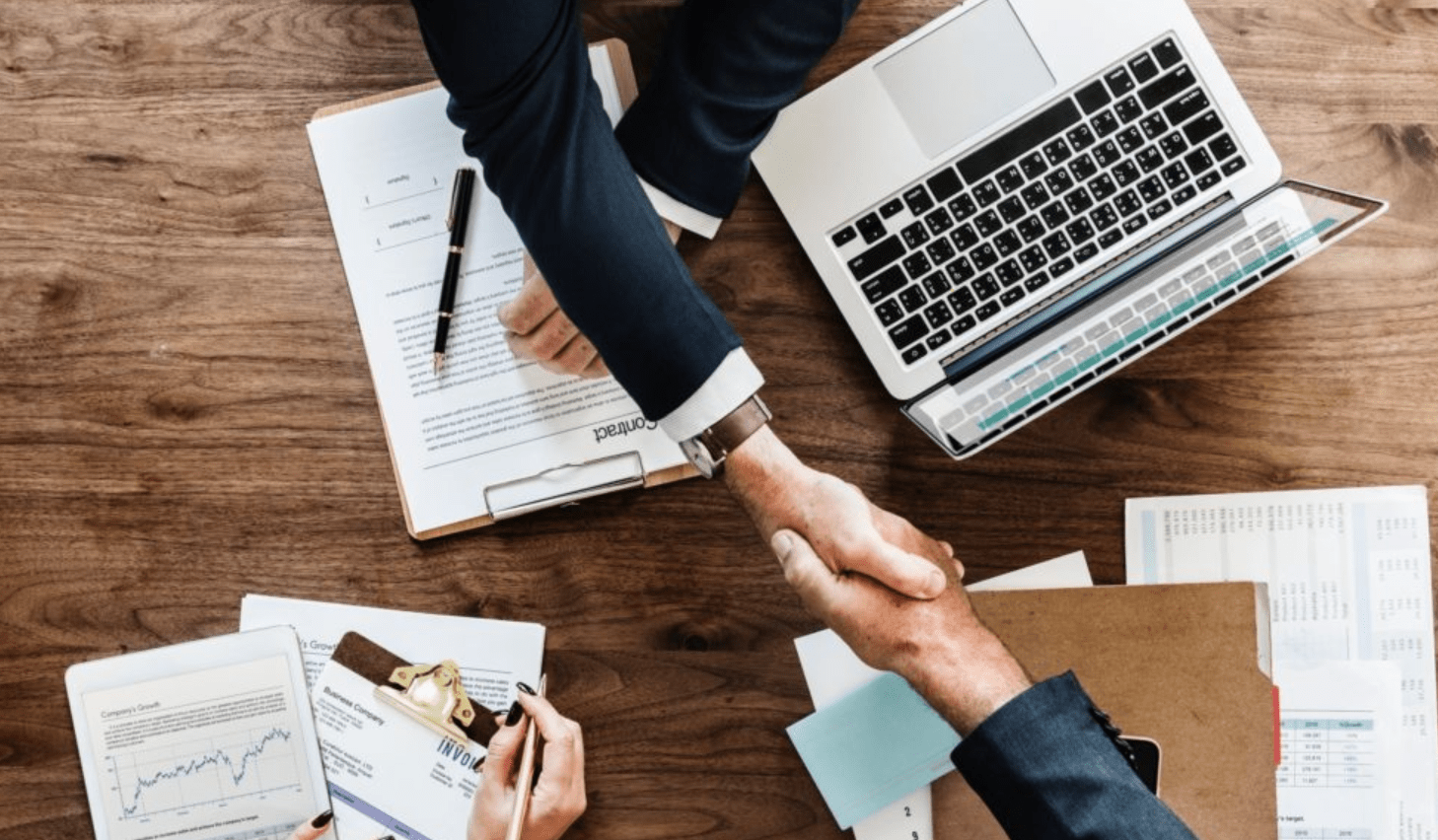 The lending industry has blossomed with the help of fintech and the move from traditional establishments to an online presence.
Traditional banking has given way to various lending companies with the help of these 4 key innovations.
Speed through Automation
Accessibility and quick-response feature allowed lenders to offer a niche that was previously unheard of. A turnaround time that takes weeks is no longer acceptable in today's world, where profits can be made in an instant.
Online loan applications and installment loans are now available on the world wide web. Entrepreneurs and small businesses can now move forward with their plans to grow an idea and earn money from it.
Machine Learning
All financial institutions can benefit from machine learning (also called AI) for just about every aspect, including the lending process.
Oftentimes AI is used as countermeasures and to ensure zero fraud activities in a day-to-day manner, but this convenience may be applied to other processes, like underwriting and verification.
Data Management
The transition to the digital realm has helped with data management as a whole. Storing customer data has gone from paperwork to files that are stored in a secure cloud server.
Data-focused innovation gives lenders the information they need at any point in time to help borrowers with lower rates, for instance. Clients won't have to worry about their personal and financial information being stolen or accessed by unauthorized individuals.
Digitalization
Everything became faster when lending went online; you can now fill up a form and expect a reply within 24 to 48 hours. Thanks to machine learning and automated checks you can get access to the money quickly and conveniently.
There's still room for improvement on the fintech side of lending but the industry is slowly getting there. Thanks to emerging technology we can expect the sector to continue to grow and meet the demands of the world.