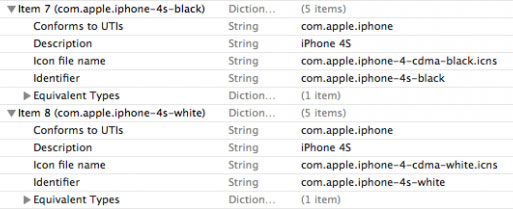 Embedded within the latest iTunes Beta release are two new item descriptions – the Apple iPhone 4S Black and the iPhone 4S White.
This little snippet of information essentially cements "iPhone 4S" as the official name, as well as offering solid evidence for the simultaneous release of both white and black models.
The iTunes beta also featured an identical image icon for the iPhone 4S as the existing iPhone 4, which may be intentional, but current production leaks do not suggest any obvious design differences between the models.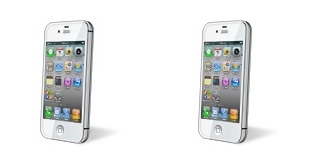 (Left = iPhone 4 Right = iPhone 4S)
The iPhone 4S is expected to launch alongside the iPhone 5 at Apple's media event on October 4th.
[img credit 9to5mac]