The South Korean smartphone maker, LG was initially speculated to release it's flagship phone of 2018 the same time it does every year, that is, in February at the Mobile World Congress (MWC) which is held in Barcelona.
But that doesn't seem to be the case this year, the famous smartphone leaker, Evan Blass, reported that this year the company will move it's flagship release schedule to June. He's got an excellent record in leaking devices and also information related to those devices, and for the most of the time, he has been correct.
It's not only the release schedule that's being changed but also the name of the device will be different, ditching the "G"-series line, according to Blass. Last year, LG released the G6 under it's "G" series. If the leaks are true, then the G6 will be the last of its kind.
Also, Blass revealed that LG's upcoming flagship has been code-named "Judy". Judy, according to him will be featuring a 6.1 inch display, a huge increase in size over the previous flagship. Under the hood, the display will be based on MLCD+ technology, hitting brightness levels as high as 800 nits, which is very high even compared to Apple's iPhone X which goes up to 650 nits (A nit is unit for measuring light. One nit is equivalent to the light produced by a candle).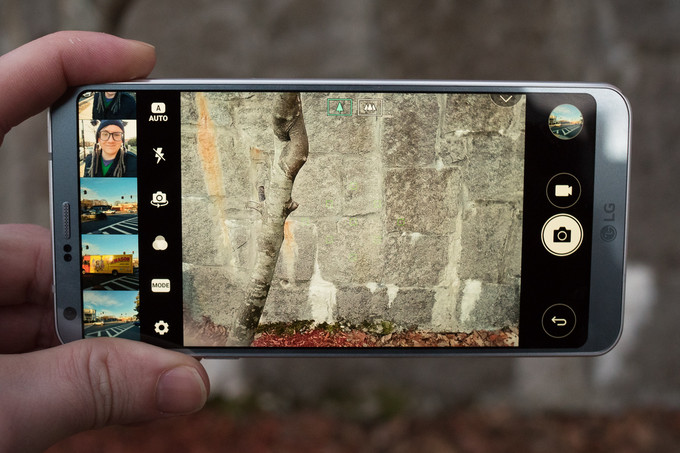 The leak also states that, Judy will be running on Snapdragon 450 chip and 4GB of RAM while the internal storage maxes out at 64GB. Also, two interesting additions, according to Blass, will be the inclusion of stereo Boomsound speakers (awesome!) and AI capabilities in the camera department while basing it around a dual camera setup, each being a 12 megapixel sensor with f/1.6 lens.
Blass also notes that if the device is released in June, then it will take much longer for the device to hit the stores.