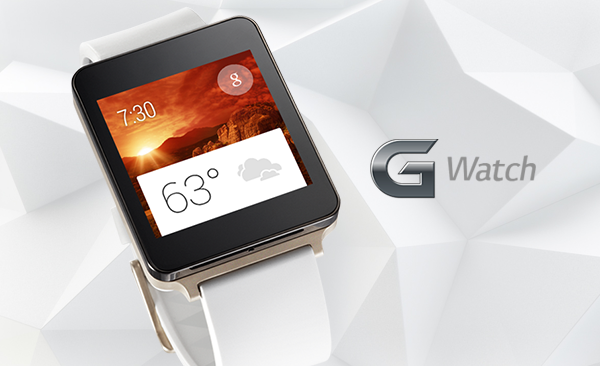 New details regarding the LG G Watch have been provided, with LG urging people to check out the updated product information on Facebook. Among the latest updates are that the watch will be both water and dust resistant–this should be a feature of all smartwatches if companies are smart–and that it will have an always-on screen.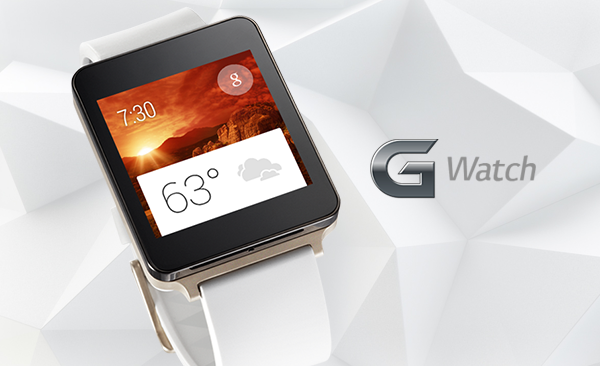 Since actually being "always-on" is both inefficient and not something that users would want, we can only assume that LG means that the watch is open to commands at all times. This would fit in well with the way that people are going to be using smartwatches anyways, since having to manually turn on the device each time something needs to be done isn't preferable.
At launch, two colors will be offered for the G Watch, Stealth Black and Champagne Gold. Both versions look very minimalistic, although the champagne/gold accents do provide a little bit of style to the device.
The watch will be running Android Wear, Google's version of Android for wearable devices. As we'd expect from other Android Wear smartwatches, the LG G Watch will be open to voice commands with the phrase "OK, Google."
Since the watch is only water resistant rather than water-proof, you probably won't be able to go swimming with the watch. That being said, being caught in a rainstorm or washing your hands won't ruin the wearable, which is important considering it is something that you will have on more often than not.
An exact launch date has yet to be provided by LG, though it was previously stated that the G Watch would be launching in the second quarter. So, a Summer release date–sometime in July–would make sense and fit with the company's previously announced plans. The G Watch will still be one of the first Android Wear devices to make it to market.
If you have anything to contribute, make sure to add it in the comments section!
Summary

: LG has announced that its G Watch will be water and dust resistant. The G Watch will run Android Wear and is on track for a Summer release.

image credit: intomobile