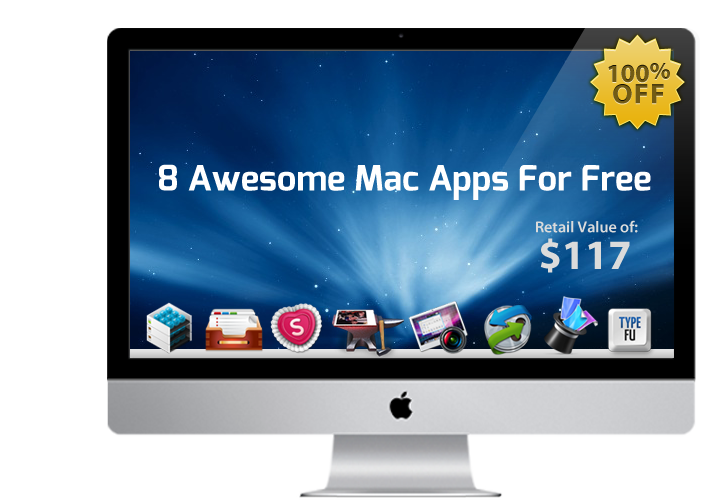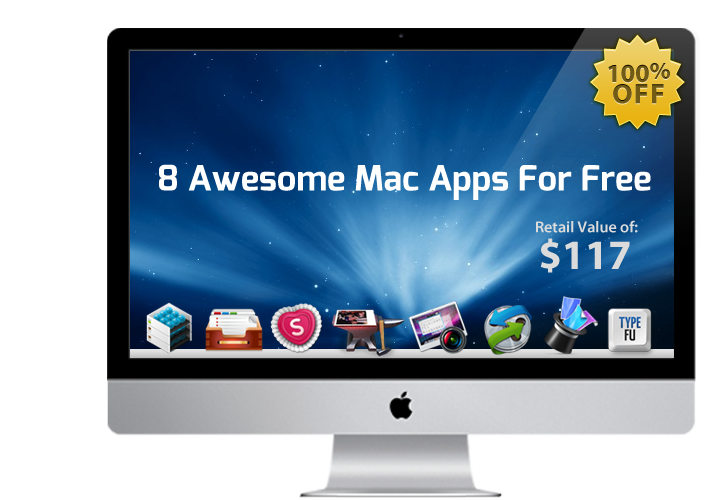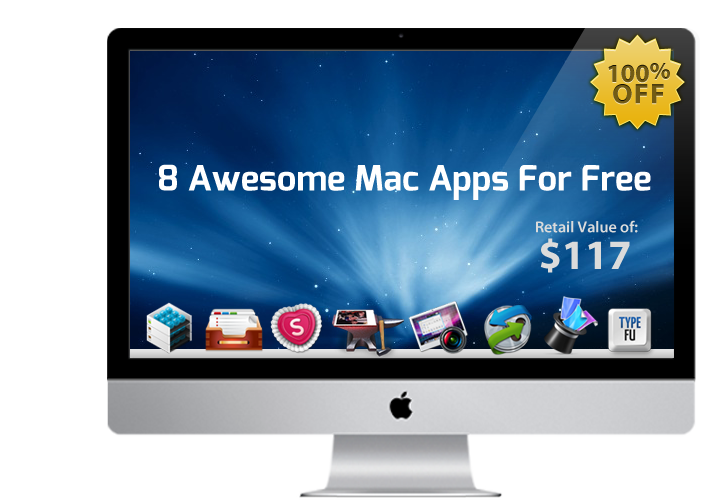 Make the most of your new Mac with this awesome Mac Freebie Bundle and score a total of 8 Mac apps valued at $117 – for free. A Tapscsape deals exclusive, the Mac Freebie Bundle features the following productivity-boosting Mac apps (regular prices in brackets):
IconBox 2 ($15.00)
Ondesoft Screen Capture for Mac ($30.00)
VidConvert ($8.00)
Image Smith ($16.00)
Wallpaper Wizard ($10.00)
ClipBuddy ($30.00)
Type Fu ($5.00)
Sweetie ($3.00)
Find out more about the apps that come bundled in this deal over at the Tapscape Deals page. But be quick, the Mac Freebie Bundle deal ends in 3 days!