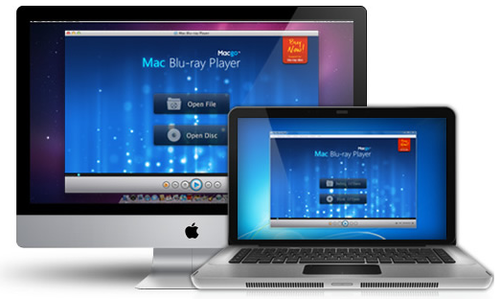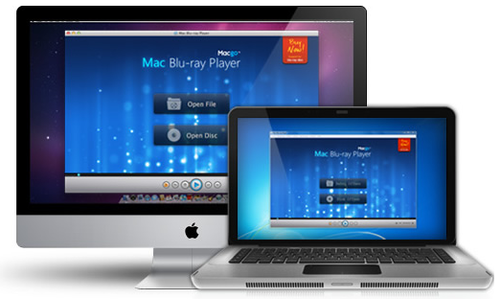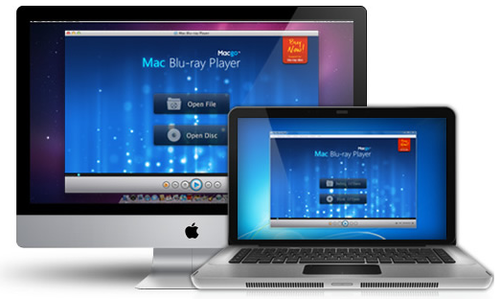 Movies buffs everywhere love Blu-Ray movies for their exceptional audio and video quality. If you've got a Blu-Ray collection and looking for a way to watch them on-the-go, then you'll definitely want to take a look at the Macgo Mac Blu-Ray Player – the #1 Blu-Ray player for Mac computers.
Offering up class-leading features, the Mac Blu-Ray Player is the first universal media player for Mac and for a limited time you can get pick up this great software for just $30, which is half the normal retail price ($60).
The Mac Blu-Ray player makes watching Blu-Ray DVDs on your Mac a reality – whether you have a MacBook Pro, Air, Mac Mini, iMac or Mac Pro. The Mac Blu-Ray Player is also extremely versatile and can also play standard DVDs, VideoCD and all leading video formats including AVI, WMV, MP4, MPEG and more.
Find more about this great deal here.