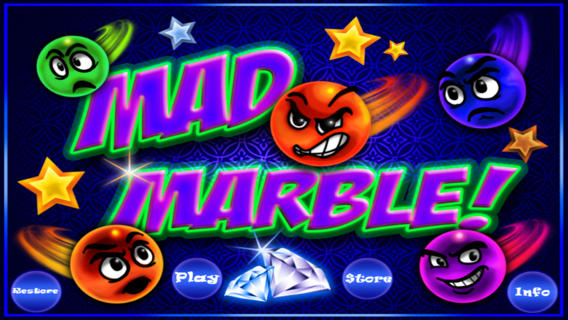 [app url="https://itunes.apple.com/app/mad-marble/id774486277″]
Mad Marble is an arcade-style marble-and-maze game for iPhone from developer Jason Sciss.
The idea in Mad Marble is to navigate the marble around each level to collect all the gems, and then to get the marble out of the room before the time limit expires. Unlike many similar games, the marble actually moves on its own – you just move the rectangular blocks around to change it's direction.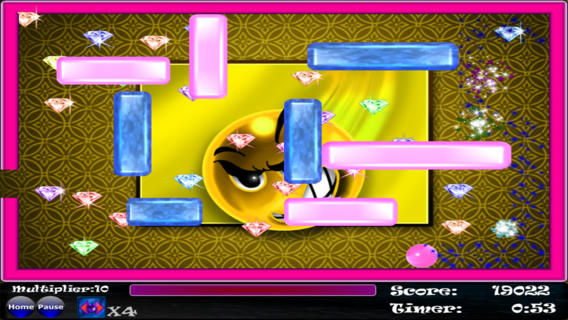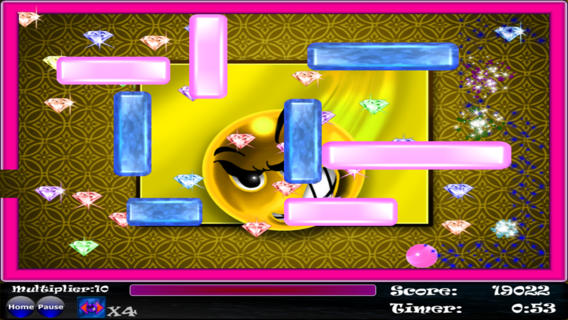 The blocks themselves can be a little confusing. They only move in the plane in which they're already oriented. Vertically oriented blocks only move vertically up and down, and not side to side. Although the colours of the blocks are different within a single level, they all behave in the same fashion.
There are 80+ levels in all in Mad Marble, each different in it's own way and presents you with unique challenges.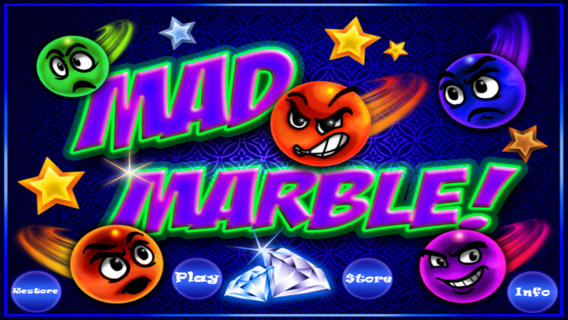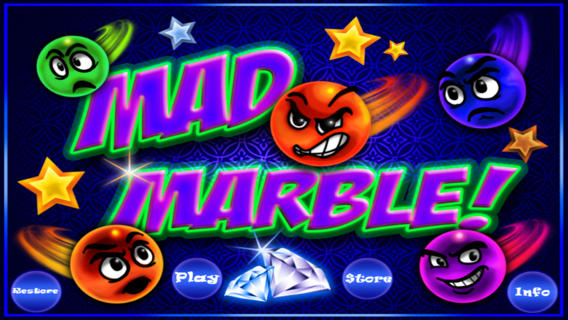 The visuals in Mad Marble are simplistic and there are some pretty bad typography choices, but in reality they don't detract all that much from the gameplay.
Collecting all the gems in each level isn't all that difficult, but it's getting the marble out of the level by quickly re-arranging all the blocks which will drive you crazy! If you find it all too hard, there are some power-ups available in the game's store which can lend a hand.
Mad Marble is a free download on the App Store.
Mad Marble requires iOS 4.3 or later. Compatible with iPhone, iPad, and iPod touch. This app is optimized for iPhone 5.