The Chinese smartphone market is cut-throat, even more so than the European and American markets, so when a company manages to churn out a second series of a product line without cutting major corners, it's worth taking note. Meizu announced the upcoming launch of their new MX2 device, the successor to the well received MX, at a launch party in Beijing today.
MX2 is a solid competitor in the Chinese market
The first thing that comes to mind when you look at the MX2 is probably "iPhone clone", and that would be appropriate considering the black finish, rounded corners, and single circle home button at the bottom of the device. It's certainly not going to win any awards for most original design, but for many people the design of the phone is secondary to the hardware and software housed within that generic styling. Thankfully, the MX2 comes packed with some impressive hardware. Here's what we know after the official announcement:
4.4-inch 16:10 Screen
1280×800 347ppi Resolution
Quad-Core MX5S 1.6GHz A9
2GB Dual-Channel RAM
1800mAh Battery
Content Adaptive Brightness Control
Seamless Display w/ Full Lamination
8MP Rear Camera w/ Back Illuminated Sensor
4-Direction Panorama Image Capture
Wi-Fi
GPS
Bluetooth 4.0
3G
H
Flyme 2.0 System over Android 4.1
16GB – 32GB – 64GB Internal Storage
It's an impressive list of features, but there are some glaring deficiencies in the MX2. The non-expandable storage through MicroSD or other means may be a deal breaker for some consumers. The implementation of Flyme 2.0 over the standard Jelly Bean 4.1 may also be an issue, as the OS is heavily customized and is almost unrecognizable as a Jelly Bean device. Users will be able to root and flash custom ROM's if they don't like Flyme.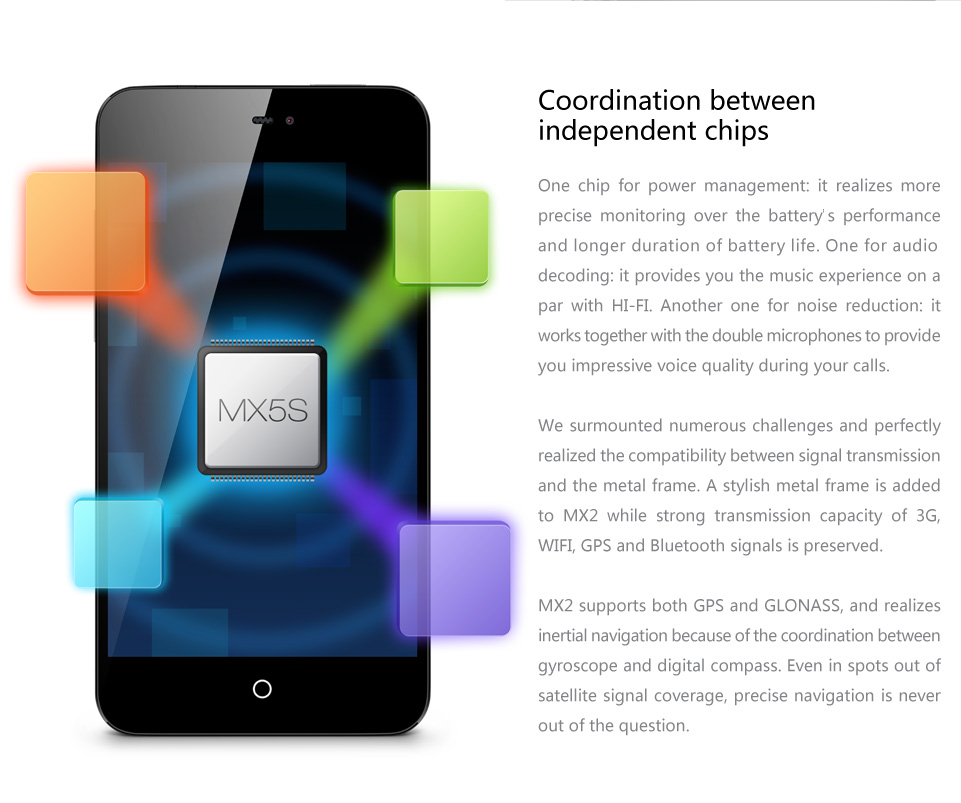 Although there is no word yet on the potential for a global release, there are high hopes that since the MX2 is already pre-loaded with mutliple languages that it will see a wider release. Meizu is fighting against heavyweights like Huawei and ZTE in Chinese market, but has yet to offer a challenger to Western markets. The device is slated to hit Chinese markets in mid-December.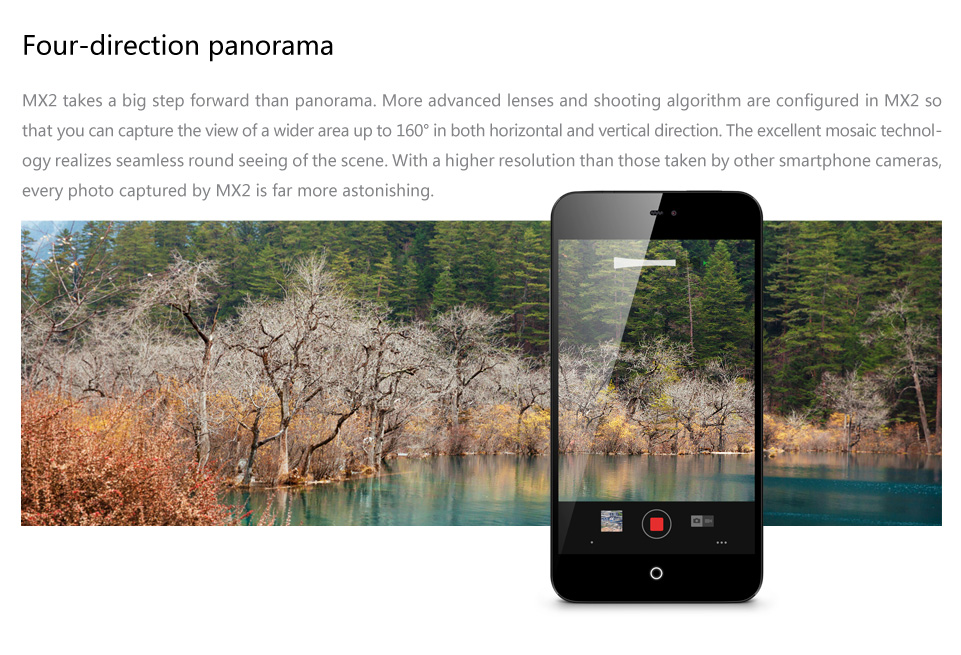 Meizu is offering the MX2 at tiered price points:
16GB = $400 (¥2,499)
32GB = $480 (¥2,999)
64GB = $640 (¥3,999)
[youtube width="500″ height="300″]48yVZsqmKcY[/youtube]
Source: Meizu