Microsoft Xbox Scorpio will not be running all games at 1080p 60fps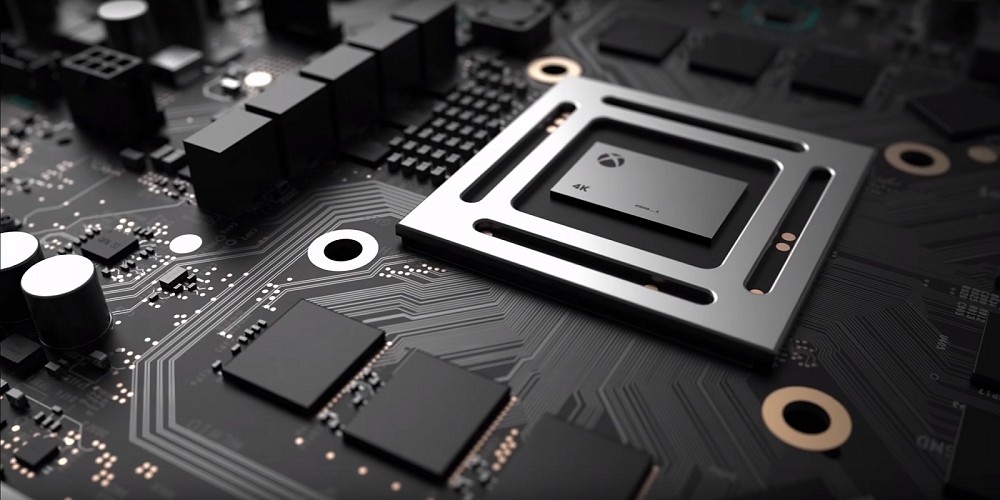 Microsoft Xbox Scorpio, which is also being referred as Project Scorpio is said to be an upgraded version of the company's Xbox One gaming console. While Microsoft has announced its Xbox One S, the company's real bread and butter of the future will undoubtedly be the upcoming Xbox Scorpio. Now, the details we have come across are scarce to be honest, but the upcoming console is expected to pack better internals, most notably a powerful CPU and GPU, which are the two primary components that are necessary to render fluid gameplay.
There is no word on what sort of storage will be present inside the gaming console, but Microsoft will stick with a mechanical hard drive since using a solid state drive will only show you significant performance increases during loading times and other areas where you will not actually be playing the game.
Now, the latest wordings from Microsoft's Xbox head, Phil Spencer stated are as follows:
"Scorpio's 6TFLOPs will impact the games and the way they play. ['Upcoming games,' Giant Bomb's Jeff Gertsmann broke in, 'you're not necessarily going to get better performance out of any disc you put in the system.'] You know, that's a great question. If you look at a game like Halo 5 that implements dynamic scaling–as scenes get more complex, in order to maintain 60FPS, it will actually change the resolution. So if you run [Halo 5] on Scorpio, you're actually going to be at that max frame-rate more often.

Some of the existing games will actually run a little better, if they're using dynamic scaling. But I wouldn't buy Scorpio to run your existing library of Xbox One games. I'm not going to put that as a major selling point of Project Scorpio because not all games use dynamic scaling. I'm trying to be transparent with people on where we are in the design of Project Scorpio and what we designed it for. It was designed in order to enable these high-fidelity, 4K experiences."
This does seem like disappointing news, but who knows, Microsoft might end up surprising us in the end.