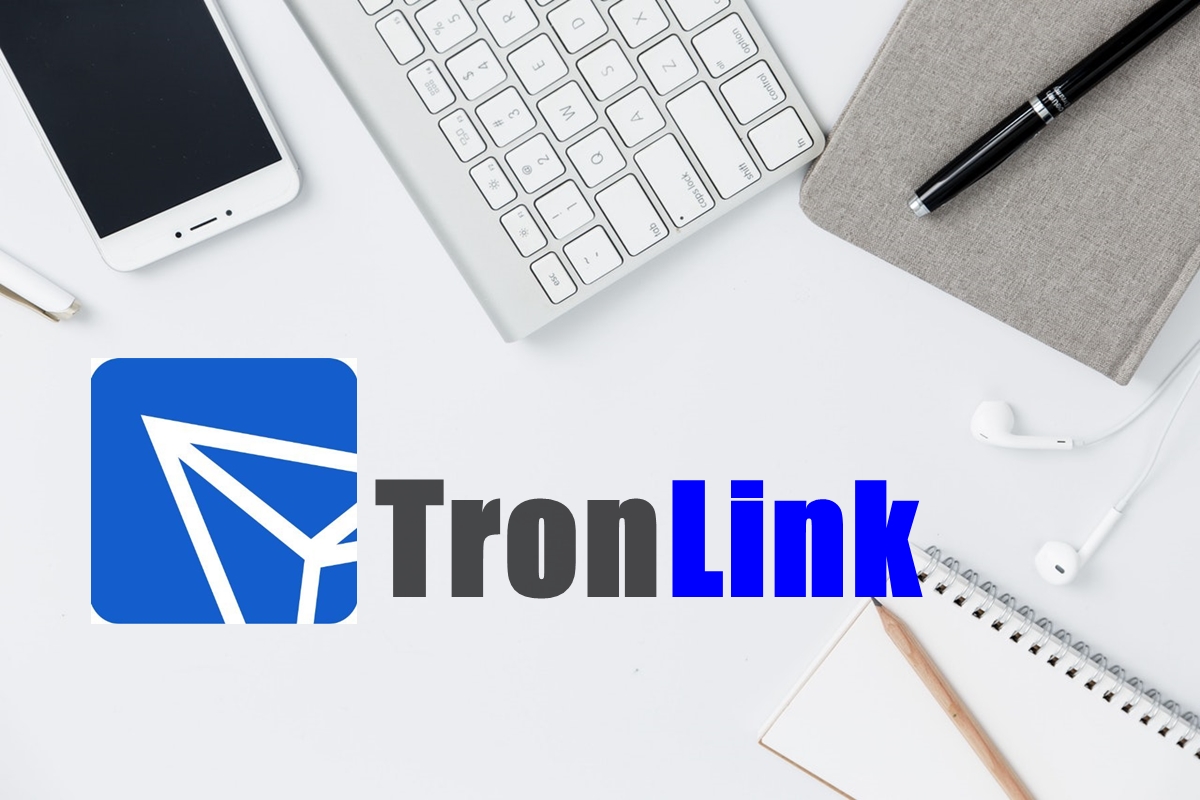 Bitcasino, the world's first Bitcoin-only casino, has now joined forces with the TronLink browser extension. The newly founded partnership allows users to easily deposit and withdraw TRX, Tron's cryptocurrency.
This latest update brings two forces together — the best of the crypto gaming services and safe and prompt transactions. Users can seamlessly make transactions without ever leaving their browser. Tronlink Chrome is available for download in the browser's extension store.
What Makes TronLink Extension Special?
When it comes to payment options, crypto gaming is an entirely different experience compared to regular gaming. All transactions are processed and completed in a matter of minutes. Now, with the TronLink Chrome extension, the process is even quicker and safer.
Besides Chrome, TronLink offers additional versions to its users. Users can download the Android version from the Google Play Store and the iOS version from Apple's App Store. Make sure to only download the official versions of the TronLink extension.
Previously, users needed to access their hardware wallets to deposit or withdraw funds. In cooperation with Tron Foundation, Bitcasino created a hassle-free approach, allowing you to access your funds without compromising security but maintaining efficiency.
Securing User Funds
The TronLink extension allows users to access Tron blockchain on their browsers. Users only need to log in to the browser extension and their casino account.
The browser extension allows the users to conduct transactions safely because TronLink protects their funds and private key. The essential feature is that you will not need to share your private key first and will still be able to interact with blockchain.
TronLink preserves the essence of the crypto world — it supports the idea of decentralization and physical protection and has localized storage of the private key. The state-of-the-art algorithm encryption further protects all personal information and transaction details of the user.
About Bitcasino
Bitcasino has proved to be a casino of the highest quality with more than 2,000 games, including table games, live dealer games, and slots. Bitcasino has been in the game since 2014, continuously performing at the highest level for millions of its trusted users.
Bitcasino's games are hosted on a proprietary platform that was developed by leading software engineers and designers who wanted to create a one-of-a-kind experience for the players. Another feature Bitcasino can now be proud of is its quick transactions — only 1.5 minutes per transaction.
Bitcasino is no stranger to change and innovation; in 2018, it rebooted its entire site. In collaboration with GameART, Bitcasino promised faster loading speeds and new slots to its players and delivered successfully. The same year, Bitcasino integrated Ethereum, Litecoin, and SOC coin as part of their development strategy.
What Can Users Expect from This Partnership?
Bitcasino is part of the Coingaming Group that has considerable experience in providing users with superior betting and gaming solutions. The Coingaming Group also runs Sportsbetting.io, a platform that focuses on sports betting.
The partnership brought long-awaited innovative changes users welcomed with open arms. So, the players are guaranteed the best gaming experience in Bitcasino. Moreover, further extraordinary changes are expected, according to Tauri Tiitsaar, the director of Bitcasino.