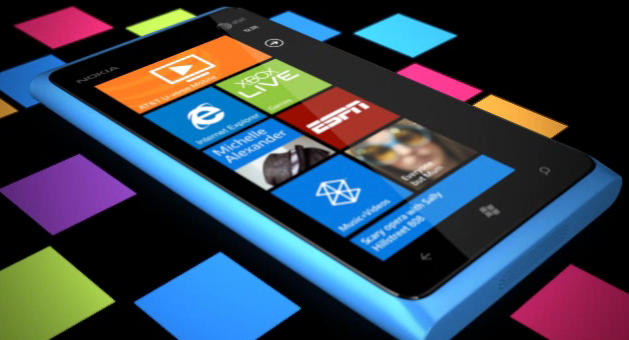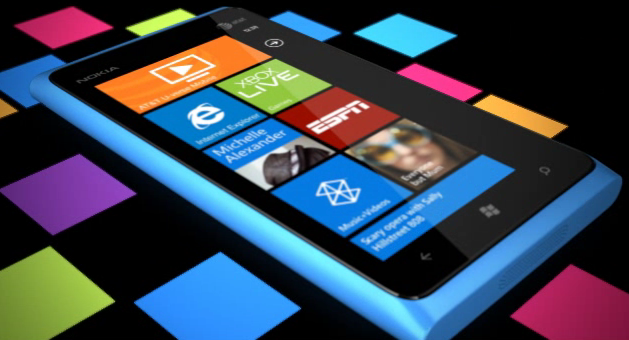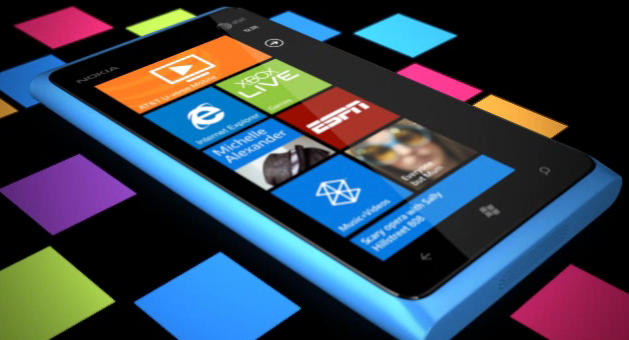 Good news for Nokia Lumia 900 owners. The Finnish company released its much awaited Tango update for the popular Lumia 900 today.
To update your Nokia Lumia 900, simply open up the Zune app on your computer and plug in your device. The whole Nokia Lumia Tango update process should take about 45 minutes total to complete.
Features and fixes of the Tango update from Nokia's official blog.
This update brings the following enhancements for US Lumia 900 owners:

Flip-to-silence feature
Camera performance enhancements
Battery performance enhancements
Startup sequence performance enhancements

Most Nokia Lumia 900 owners will appreciate the Flip-to-silence feature, which mutes your ringer if you turn the phone over. This will come in real handy if you're in a meeting or with a close friend and you wish to not be interrupted.

Also, the enhancements will allow users to more reliably be able to open the camera when the phone is locked using the dedicated camera button.
Say what you will about Windows Phone 7 and Nokia, but they sure are prompt with their software updates.
Have you installed the Nokia Lumia 900 Tango Update on your device? Notice any features or fixes not noted in the release? Tell us in the comments.
SOURCE- Nokia