Ocean Hunt iPhone Game Review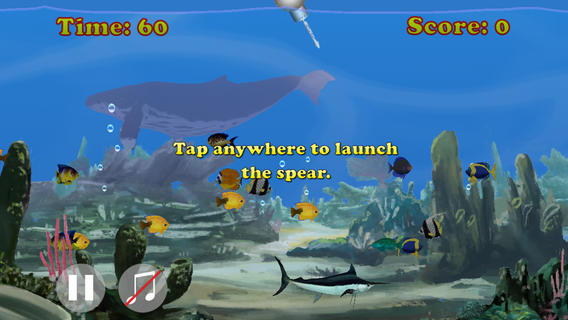 [app url="https://itunes.apple.com/us/app/ocean-hunt/id871003910?ls=1&mt=8″]
Develped by Donald Wono, Ocean Hunt is a 3D spear-fishing game for iOS.
The game takes you beneath the waves as a spear fisherman on the hunt for a big catch. The game is simple to pick up and play and features intuitive touch controls.
Your spear is located at the top of the screen and moves side to side like a pendulum. You line up your target fish below and then tap the screen to throw the spear. If you catch something then you place your finger on the on-screen reel and pull it in.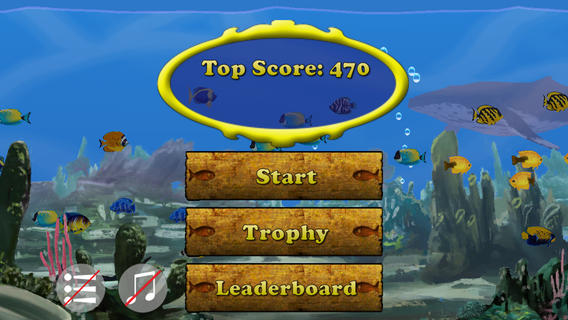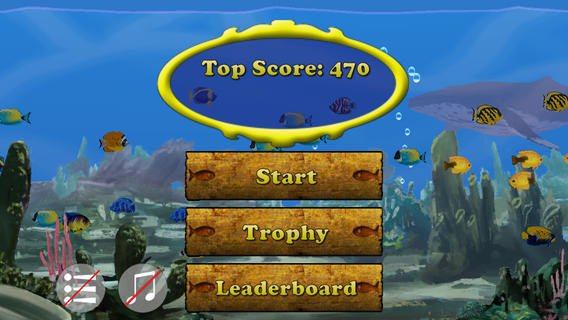 Each fish you catch delivers you points and extra time on the clock. The more fish you catch, the higher your score. Not every fish is worth the same amount of points and if you're quick you may just manage to snare yourself a marlin or shark. Bigger fish give bigger scores and also add more time to the clock.
Adding a little bit of complexity to the game, trash like bottles and plastic bags starts to make its way onto the screen. Pulling up trash doesn't give any points or add any time to the clock.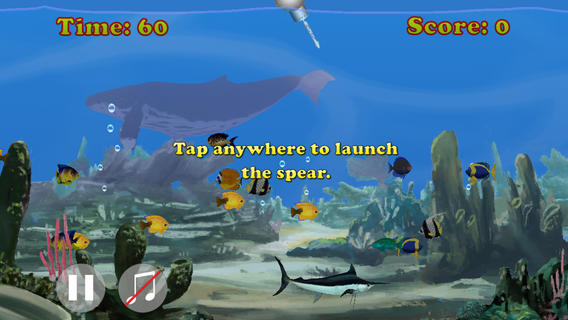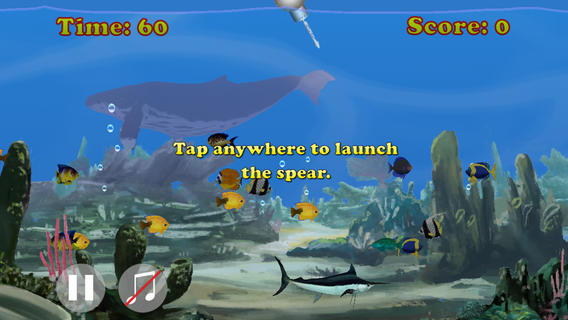 The music and visuals are simple but quite enjoyable and even though there's a time limit, the game has a relaxing feel to it.
Ocean Hunt has a trophy section where you can take a look at all the different types of fish that you've caught in the game so far. It's a nice touch but would also be good to see the names and/or weights of the fish displayed. There's also a leaderboard where you can compare your high scores with people from around the world.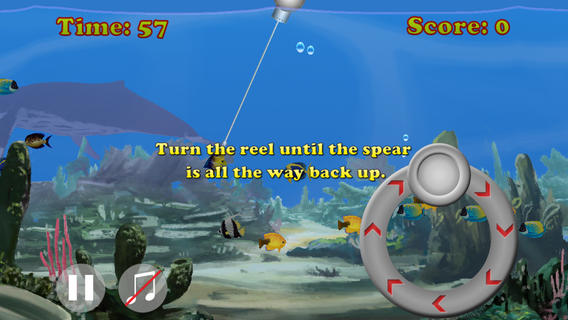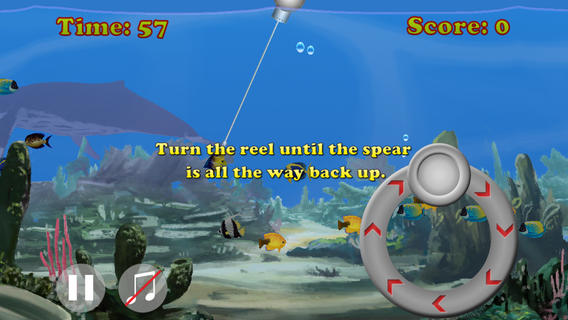 Ocean Hunt is a free download but does feature some in-game ads. Worth a try if you enjoy fishing simulators.
Ocean Hunt requires iOS 6.0 or later. Compatible with iPhone, iPad, and iPod touch. This app is optimized for iPhone 5.