Omega Speedmaster's Five New Luxury Watches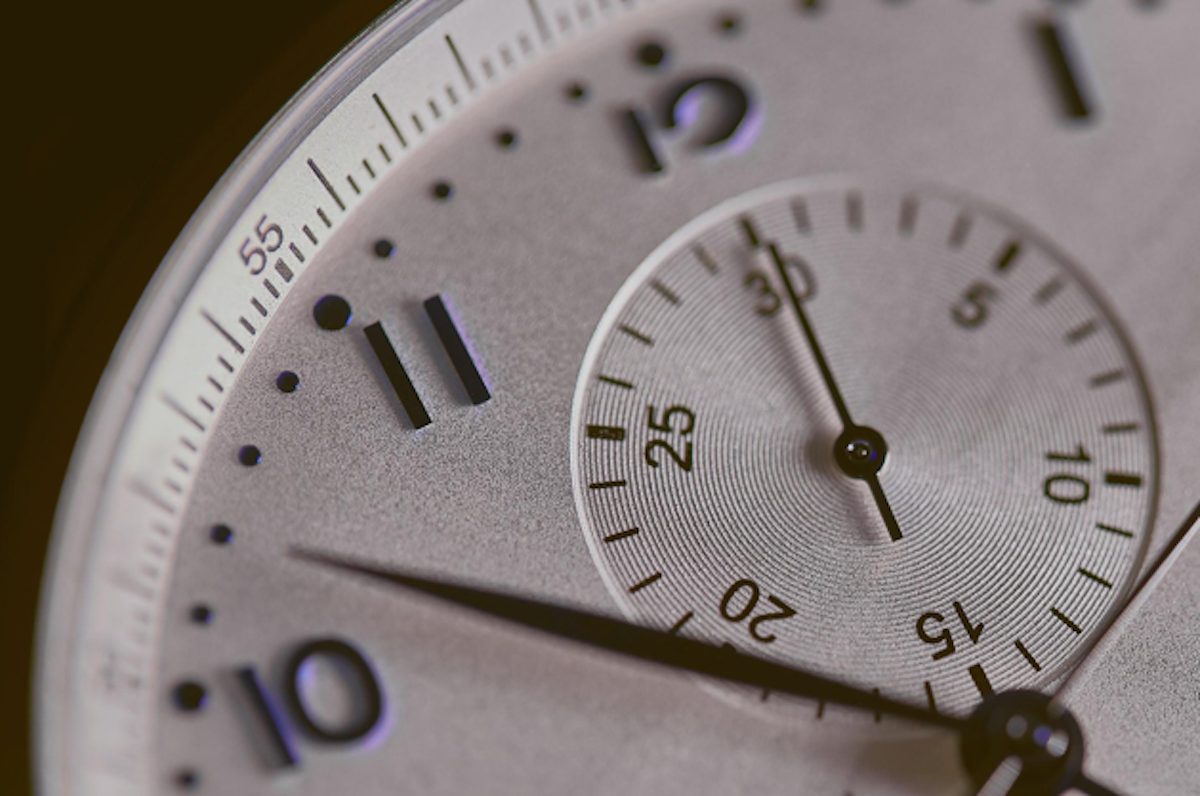 Omega Speedmaster Luxury watches were pretty much known to all, even to ordinary people. It is because of its designs that can fit almost all styles or manners of the common people's dresses and outfits. Enthusiasts also crave always to be the first in line whenever new releases of this luxury watch are announced as proof of its genuine popularity.
The Speedmaster collection series probably is its most iconic design, with its look can improve the wearer's outfit it is known even to the ordinary people. It is not new to the real fans and watches aficionados since it even gained much more popularity boost because of its history and relationship with NASA. Here are five of the luxury brand's new designs of watches.
Speedmaster Moonwatch Professional Black Men's Watch
This watch from the most iconic series of the Omega Speedmaster, the Speedmaster collection, can be worn for all occasions, from formal to informal ones. It appears with a black dial adorned with three other subdials, a baton index marker, and hands with luminous silver-tone. This men's watch is made with stainless steel from the case to its band.
Wearers can also assure its protection with its scratch-proof crystal case made with minerals and a solid back design with a power reserve of 48 hours. You can enjoy playing with water without any worries because it is water-resistant for 50 meters, and its stainless steel material provides the utmost comfort.
As one of the brand's best selling collection series, you can have this comfortable dress watch for only $5,299 only. Grab one for you or your father now. This watch is perfect for all occasions and can liven up the whole outfit.
Speedmaster Moonwatch Professional Black Dial Men's Watch
It can be mistaken for the first one, but with a little difference in the design and higher price. This round watch with a black dial is ornamented by three other subdials showing seconds, 30 minutes, and 12-hour counters placed at the 9 o'clock, 3 o'clock, and 6 o'clock positions.
Its black design oozes a certain seriousness level and will go perfectly with your suit and other business attires. The material used for the watch is stainless steel for added comfort to the wearer, and a sapphire crystal case for absolute protection against scratches and is resistant to water for 50 meters, with 48 hours power reserve.
Emit a level of formality and seriousness to all your transactions with this wristwatch from Omega Speedmaster for only $5,799. Aficionados and enthusiasts alike will hurry to have this model watch on their collection, so hurry and buy this as a gift to your loved ones or special someone.
Speedmaster Spacemaster Digital Men's Watch
One look and you can easily say that this bizarre-looking watch will be a huge hit for all wristwatch fanatics and enthusiasts. Collectors and sportspeople would want to get their hands on this timepiece at $4,449. The price is considerably lower for the materials used for this luxury piece than what is expected.
Omega Speedmaster artisans poured their work in this watch from titanium and sapphire crystal case for a hundred percent protection. It has an oval shape and a solid back design. This digital watch can maintain its pinpoint time accuracy with its quartz movement for 24 months and has a dial adorned with indexes and skeleton hands.
Speedmaster Moonwatch Ceramic Men's Watch
Omega Speedmaster always exceeds expectations, especially with this men's watch here designed with utmost details and cool outside appearance that can fit perfectly to formal and informal parties, meetings, or occasions. The watch exudes an approachable and less intimidating aura compared to the first three mentioned above.
It is made with ceramic and a sapphire glass crystal for added protection. Its black dial is designed with three other subdials, a baton index marker, and luminous grey hands. It relies on its automatic movement for better time precision together with its 18 jewels. The nylon bracelet band provides comfort to the wearer. This luxury watch can be yours for only $9,599.
Speedmaster X-33 Regatta Men's Watch
Its playful design is unexpected from a luxury brand of timeless pieces. This sports watch is made from titanium for the case and a sapphire glass crystal, so its quality is definitely not a problem. It relies on quartz movement for time accuracy and has a dial ornamented with indexes and luminous red and blue hands and a black analog-digital dial.
X-33 Regatta is perfect on outdoor occasions with its sturdy quality; however, take extra care against water activities since this wristwatch has a low water resistance for only 30 meters. It can be yours right now for only $4,919.
Takeaway
Omega Speedmaster plays with its design and does not stay on serious appearances than other luxury brands of timepieces. This is the main attraction of the brand. With differences in designs, buyers can choose the look they want to go to when wearing a watch.