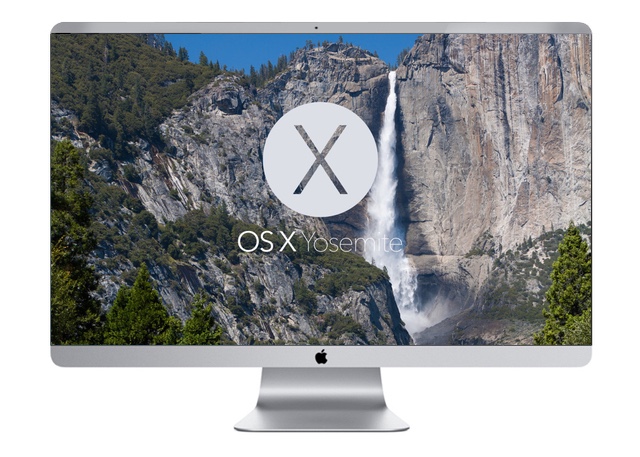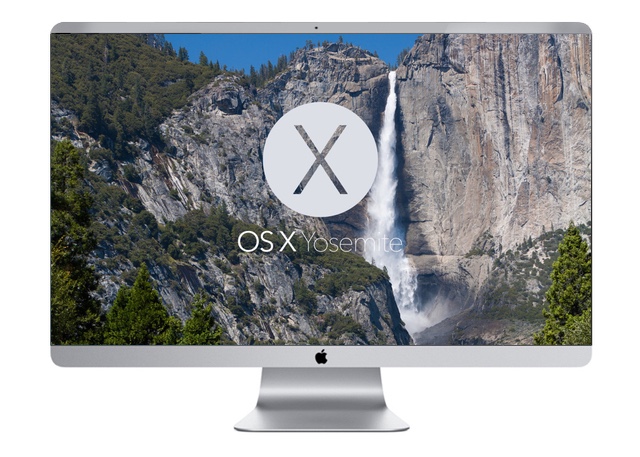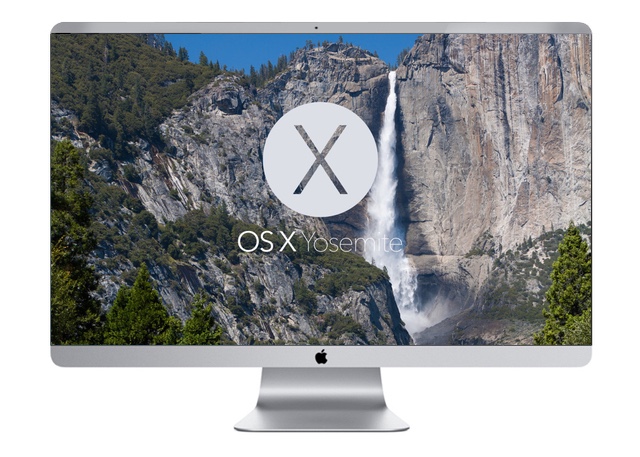 Regular Tapscape readers already know to expect the iPhone 6 and iOS 8 'round about the middle of September. We are now ready to pencil another third of Apple's Fall product rollout plans, including specifics about new a potential Retina display Mac.
Apple made news this week with the developer seed and then subsequent limited public beta of OS X Yosemite.
With Yosemite beta code coursing through the body public, the question of when OS X 10.10 will be released to the rest of us becomes pressing. That said, 9 to 5 Mac's Mark Gurman has heard that OS X Yosemite will hit Golden Master on or about October 10 — that's double 10 day for a our friends in Taiwan — and then ship later that month.
See also: Is My iPhone, iPod touch, iPad iOS 8 Compatible?
Additionally, quoting unnamed sources, Gurman goes on to intimate that Apple is wrapping work on both a smaller 12-inch MacBook with a high-resolution display and a new desktop, which could be either a standalone display or even new iMac model. How Apple's fabled "Retina," generally defined as pixel doubled resolution, brandname plays into these plans is difficult to ascertain.
OS X Yosemite: Clear Focus

However, design elements of OS X Yosemite, including the user interface aesthetic, emphasizes very high resolution icons, crisper text and sharper curves, such as a window corners.
See also: Is My Mac OS X Yosemite Compatible?
Regardless, as in years past, look for updated Macs in the October timeframe. Also expect OS X Yosemite golden master to arrive on or about October 10 (10-10) and then ship later in the month loaded on, of course, the aforementioned new 12-inch MacBook Pro and iMac/stand-alone display.
The spanner in Apple's 2014 new Mac work might be Intel, which has indicated that its high-efficiency Broadwell chips will be delayed. In order to take the sting out of that, Intel has just rolled out speed bumped Haswell (aka 2013) chips.
That could affect any MacBook Pro and/or iMac product plans.
Regardless, OS X Yosemite will arrive this Fall, the only question being how many new/updated Macs it will run on…
What's your take?