Remarkable Reasons to Choose Microsoft Gold-Certified Partner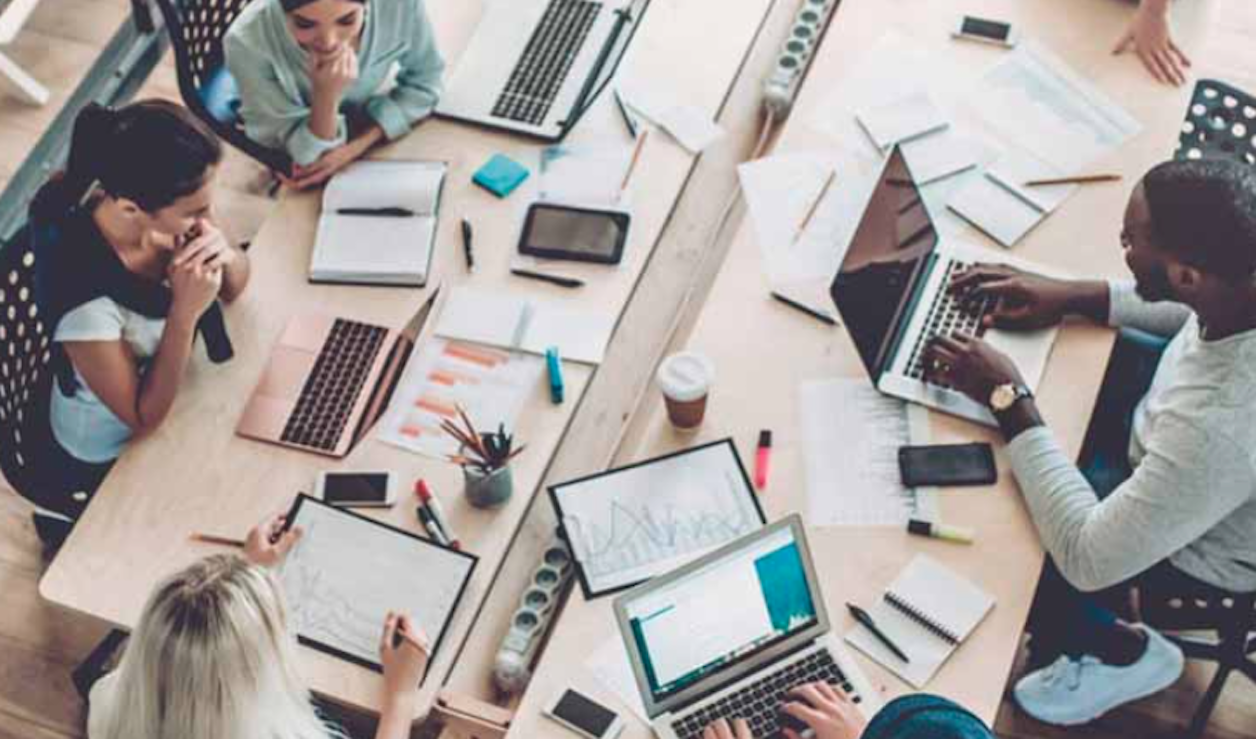 Whether evaluating IT partners or shopping for consumer products, the dependence on professional assessments, reviews, and certifications will always help you make an ideal choice. In today's advancing technological world, an array of 'authorized resellers' or 'certifications' is very common. But in certain industries, highlighting the more impressive certifications from meaningful ones becomes challenging. And what all vendors require doing is to pay an amount for the purpose of getting 'certified'.
Thus, the Microsoft Partner, Gold Partner (and Silver Partner) designations specify varying heights of competency to facilitate in making the right decision when hiring a tech partner. For Microsoft, certifications are competencies that determine a proven set of skills. Microsoft's Gold Competency' represents the highest credentials or certifications available for partners. So, today, let's take a dive into the five alleged reasons to choose a Microsoft gold partner.
1. Staying Updated with New Trends
With the evolving solutions, there are emerging competency requirements associated with Microsoft. As Gold Partners are on the priority of all these changes, selecting a Gold-certified partner is always a smart move. A Microsoft Partner who has deeper insights into ways to leverage advancing Microsoft technologies is your right partner.
2. Meeting Highest Standards
Gold Certification signifies that a partner can meet difficult standards set by the giant, given the difficulties associated with meeting the standards. Microsoft requires a minimum of 15 in-house individuals to pass core value examinations before that organization receives the Gold certification. Additionally, five of the in-house individuals must pass specialty exams. The process gets repeated on an annual basis.
3. Staying Connected to Microsoft Directly
Gold Partners are professionals if you're considering their specific skill sets. So, this means that they seldom require consulting Microsoft assistants. But if technical problems persist and they eventually require a support case via Microsoft, the Gold Partners are the only ones having direct access to support partners. As a result, they receive faster response times alongside cutting-edge solutions. In simple words, Gold Partners can escalate a case as and when required.
4. Offered Proof of Concept
As Gold Partners have direct access to product licenses, they develop demos that provide clients with proof of different concepts. This means Gold Partner are able to offer clients the test drive prior to going all-in on the solution. A Partner having multiple Competencies can even engage in various days of consulting with clients. When you are ready with a solution yet require seeing the proof of concept before finalizing, this method becomes immensely supportive.
5. Happy Employees, Hence, Happy Customers
When your organization consists of happy employees, it results in less turnover – hence, happier customers! Employees in today's 21st-century tech hub require ongoing professional progression and development to stay updated with technological advancements. A Gold Partner establishes employee commitment valuable for the organization.
The Last Call
Keeping the above-mentioned reasons in mind, a Gold Partner with appropriate competencies provides organizations with the knowledge, support, and experience. After all, Microsoft Gold partners earn advanced specialization certifications, and that's why you have to select a Gold partner to get your preferred services: do you not?