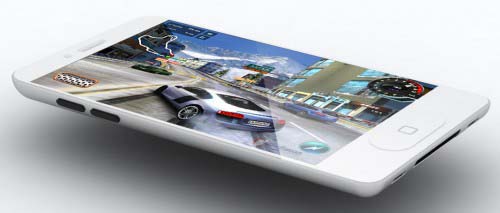 Apple's suppliers are reportedly increasing production their production of the iPhone 5. According to DigiTimes, Apple's Taiwanese-based manufacturer, Foxconn, is rapidly ramping up production to 150,000 iPhone 5 units per day.
The report additionally noted that Apple is set to ship nearly 6 million units this month alone, and ultimately 22 million units before the end of the year. The report also mentioned that Pegatron will manufacturer approximately 15% of Apple's total orders, a production run set to begin sometime next year.
The report makes no distinction between the iPhone 5 and the iPhone 4S. Apple is only planning one new device for production, according to the rumor. On the other hand, we have heard reports that Apple plans to replace the 3GS with the iPhone 4S in addition to the iPhone 5.
This latest industry report fits with the expected release timetable for the iPhone 5. In order to launch the device in October, Apple needs to have sufficient supply to meet what will undoubtedly be high worldwide demand.
Official details of the iPhone 5 have yet to be released by Apple, but current information points towards a thinner device with a 3.7 inch screen, an 8 megapixel camera and an A5 processor.