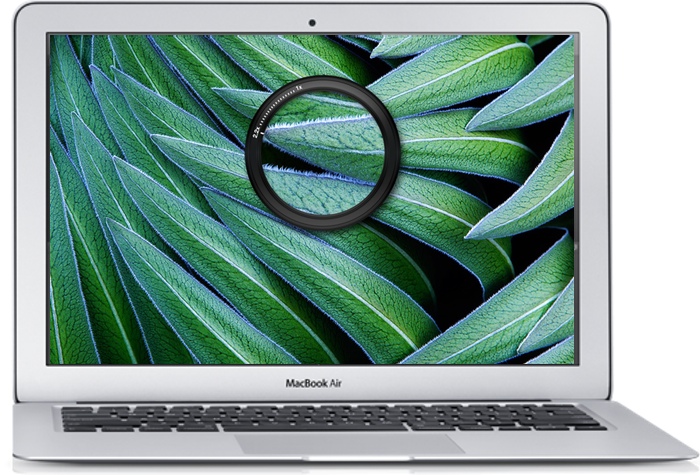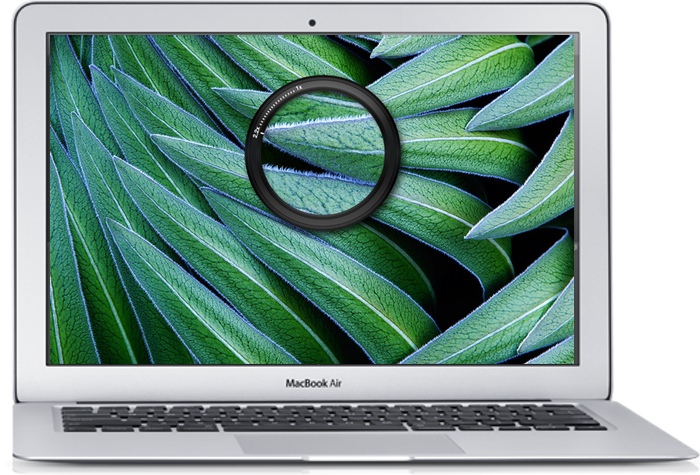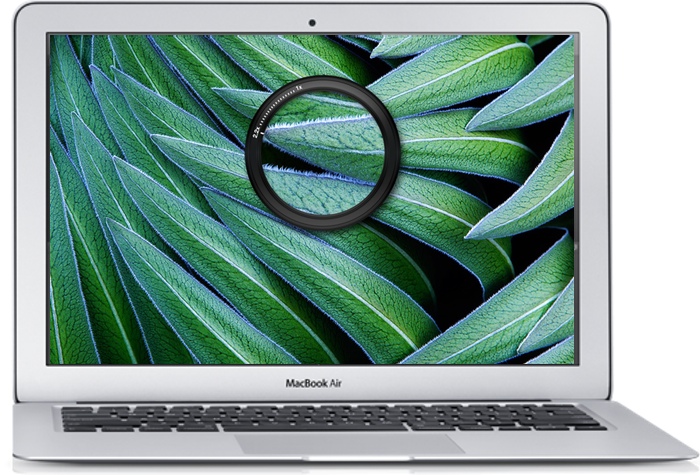 Rumors, rumors, rumors and they all seem to agree except on a single point. A 12-inch Retina MacBook Air is coming this year, the unanswered question is "when." Here is what we "know" so far.
Last Fall, the oft correct Ming-chi Kuo said a 12-inch MacBook Pro would ship this year. Then, on Monday, that thread got refined to say that a 12-inch Retina MacBook Air will arrive in the first half of this year.
Additionally, Monday's spin posits that this Retina MacBook Air will have no cooling fan and will do away with the mechanical click in the in the trackpad.
Retina MacBook Air: Spin Again!
Now, our good friends at DigiTimes (collective groan) are reporting the following — MacBook shipments of all kinds in 2013 will FALL by double digits. To whit they add that Apple has begun trimming shipments in March.
That would seem to support the notion that a 12-inch Retina MacBook Air will ship sooner than later.
But wait, there's more…
However, other Taiwan-based supply chain makers hold the opinion that 2014 MacBook shipments estimates may not be accurate because Apple will launch new models in the second half of 2014. Apple will reportedly launch a MacBook Air with Retina display, the makers said.
And, just for giggles, DigiTimes also throws in that a 12-inch iPad (Pro?) will ship in the second half, as well, and be assembled by Quanta Computer.
Enough already? Perhaps we should wait for cooler and more reliable heads, like Ming-chi Kuo (who used to write for DigiTimes), to weigh in on the question of a 12-inch Retina MacBook Air and the now, by most accounts, discredited iPad Pro rumors…
What's your take?
Via 9 to 5 Mac