Aside from the iPhone 5, another smartphone that everyone's excited about is Samsung's Galaxy Note 2. This will be Samsung's second version of their highly successful phablet device and is expected to improve on its successor's already amazing design; it will offer a improved screen and display, a souped-up processor and will be running Ice Cream Sandwich out of the box.
Yesterday, we reported that the Samsung Galaxy Note 2 will be unveiled on August 15, 2 weeks ahead of the previously rumored August 30 reveal date at the IFA expo. However, it turns out that there's a reason why to launch dates are floating around; it's because the Samsung Galaxy Note 2 will have two versions.
German site Netzwelt.dereports that on August 15, what Samsung will be unveiling is the US version of the device. The IFA Expo, on the other hand, will feature the international buyers. Speculation is spreading that the reason for this is LTE connectivity; currently, quad-core processors are incompatible with LTE radios. International customers may end up getting a quad-core Galaxy Note 2 while buyers in the US will get a 4G LTE-capable dual-core device. We've seen Samsung take this approach with the Galaxy SIII and it's possible that they'll do it again for the Galaxy Note 2 because of the aforementioned compatibility issues.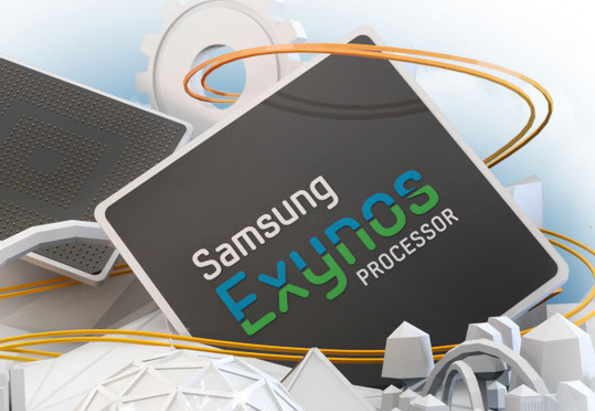 August 15 is just 2 weeks away from now and we'll probably get to the bottom of this then. We'll be sure to keep our eyes out on any new updates regarding the launch of the Samsung Galaxy Note 2.