Just like us, you're probably already looking forward to the Samsung Galaxy S4 and the Galaxy Note 3. The big question on everyone's mind is "What else can Samsung do to improve on these devices?" The answer could be an 8-core processors.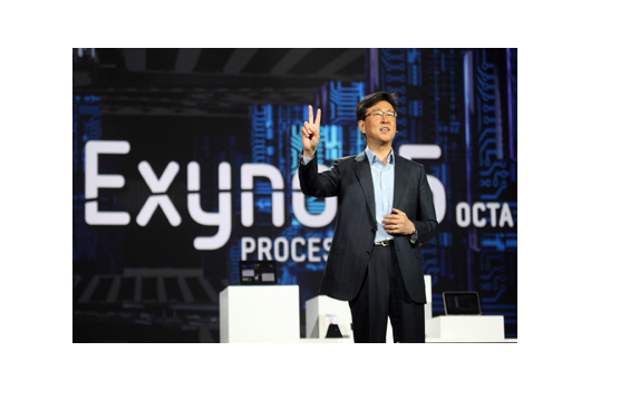 Considering how fast quad-core processors are, you can already imagine the kind of performance you can expect from a Galaxy S4 that runs an 8-core processor. But how exactly does it work, you ask? Here are some details, courtesy of Yugatech, on the technology that could just power the next wave of high-end samsung devices like the Galaxy S4:
"Its not exactly 8 similar cores but actually a pair of quad core processors. The implementation basically uses four ARM Cortex-A15 cores and four Cortex-A7 cores.

"Each high-power core has a companion low-power core. This is actually similar to what nVidia did with Tegra 3 (they added a 5th, low-power companion core) only this time, it's 4 cores altogether."
The article notes that the configuration is licensed from ARM's big.LITTLE technology, something that was shared when ARM's Cortex A-50 processors were unveiled. Reportedly, the technology will not only increase power but also improve battery performance through energy-saving features.

Are you looking forward to 8-core processors on your Samsung Galaxy S4 and Note 3? What other new features would you like to see on future devices from Samsung? Let us know in the comments below!