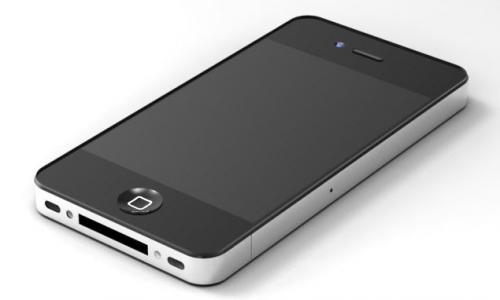 Bloomberg is reporting that Apple is planning to launch the iPhone 5 in September, reaffirming circulating rumors. Citing two people who are "familiar with the plans";
The device will include the A5 processor, the more powerful chip that Apple added to the iPad 2 earlier this year, along with an 8-megapixel camera, up from the 5-megapixel model in the iPhone 4, said the people, who asked not to be identified because the details aren't public.
The iPhone 5 is stated to resemble closely the iPhone 4, with Apple usual mantra of "faster, lighter, thinner" no doubt holding true for the next-generation iPhone.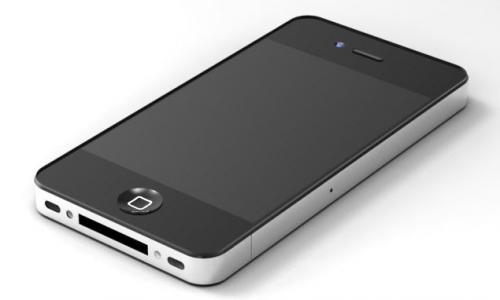 The Bloomberg report also goes on to reveal details of the iPad 3, with their sources going on to say that Apple is testing a new iPad "with higher resolution screen, similar to the one now used in the iPhone 4".