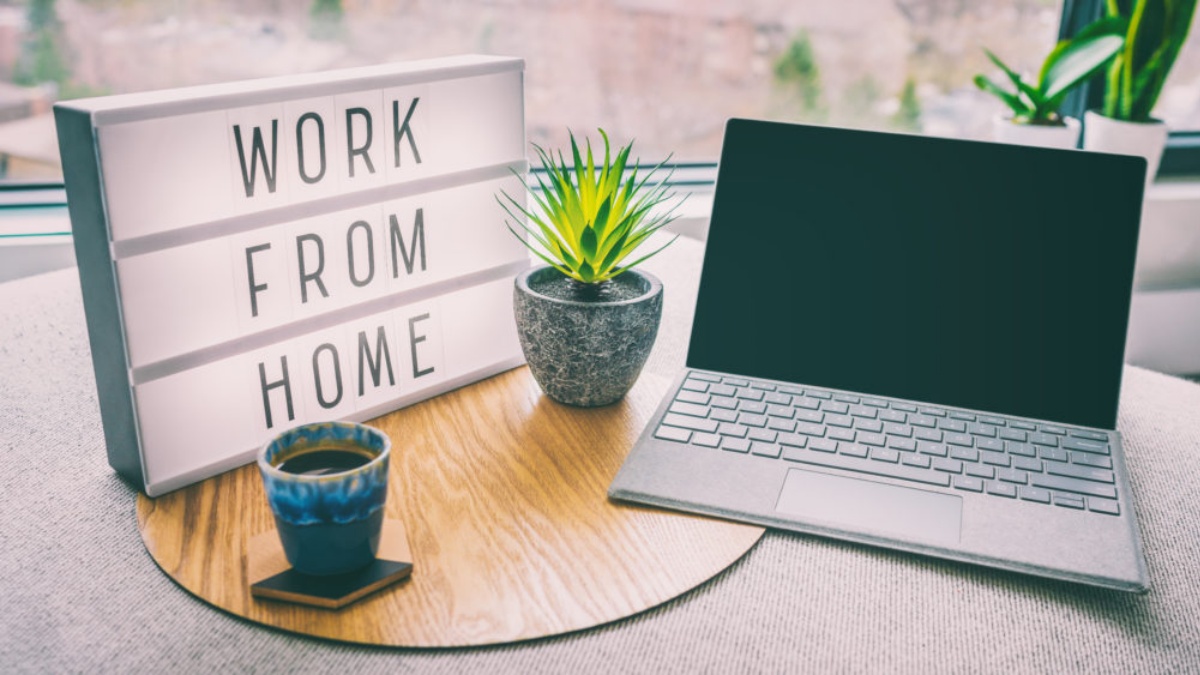 By now, you know how hard it is to manage a remote workforce. There's a handful of managers who haven't done it in the past year. But, we live and we learn, so we decided to talk to some of the team leaders that are close to us and find out what made remote management easier for them.
Let's jump right to it.
Open Communication
Almost everyone we talked to pointed to open communication as the first step to successful remote employee management. Considering most of these people started working remotely in the middle of the global pandemic, stress levels were high, and the adjustment to remote work wasn't easy on everyone.
So, it's important to create a safe space for any employee who wants to raise concerns about anything around them. Although this is important always, it's crucial to do it when a lot of stress surrounds us.
The companies we've talked to allow their employees to check-in if they're feeling overwhelmed, and take some time off from work. Some of them only needed more work time flexibility since they had to take care of their kids, while others needed more frequent breaks to take their pets for a walk.
Don't Shy Away From Technology
Technology is good, it can help you organize your team in the best way possible. You can use different software to track time, optimize workload, communicate, track shifts or days off, so don't be afraid to use new tools.
Anything that can help your team become better and work more efficiently is worth trying. Most managers we talked to started using remote worker monitoring software during the pandemic. And the reasons are quite simple. It helped them stay on top of everyone's work, track and increase productivity, as well as figure out when people were more or less productive so they can organize their workdays according to that.
Keep Employees Engaged and Motivated
Keeping employees engaged and motivated in the middle of a pandemic isn't an easy task. They haven't seen any of their coworkers in person for a year now, the routine of going to work is long lost, but that doesn't mean that you should give up.
Keep employees engaged by communicating regularly (for starters). That doesn't mean you should have hour-long one-on-ones every single day. Just make sure you have a real-life conversation from time to time, where you don't get straight into the business. Ask about their day, their families, anything they were talking about previously. It'll help you both stay connected while being apart.
You can also organize fun online games. Depending on what your team likes, you could have trivia nights, small competitions, etc. If you haven't already, organize a bonus scheme for each team, send your workers some small care packages.
There are plenty of simple things you can do to make sure your team stays motivated and engaged, and they all start with brainstorming ideas with them.
Conclusion
We hope everyone will be back in the office or working in a hybrid environment pretty soon, but until then, all managers need to make sure their employees are well. Additionally, you want to make sure they're motivated to do the job, they know how to do it and they're feeling confident in their skills.