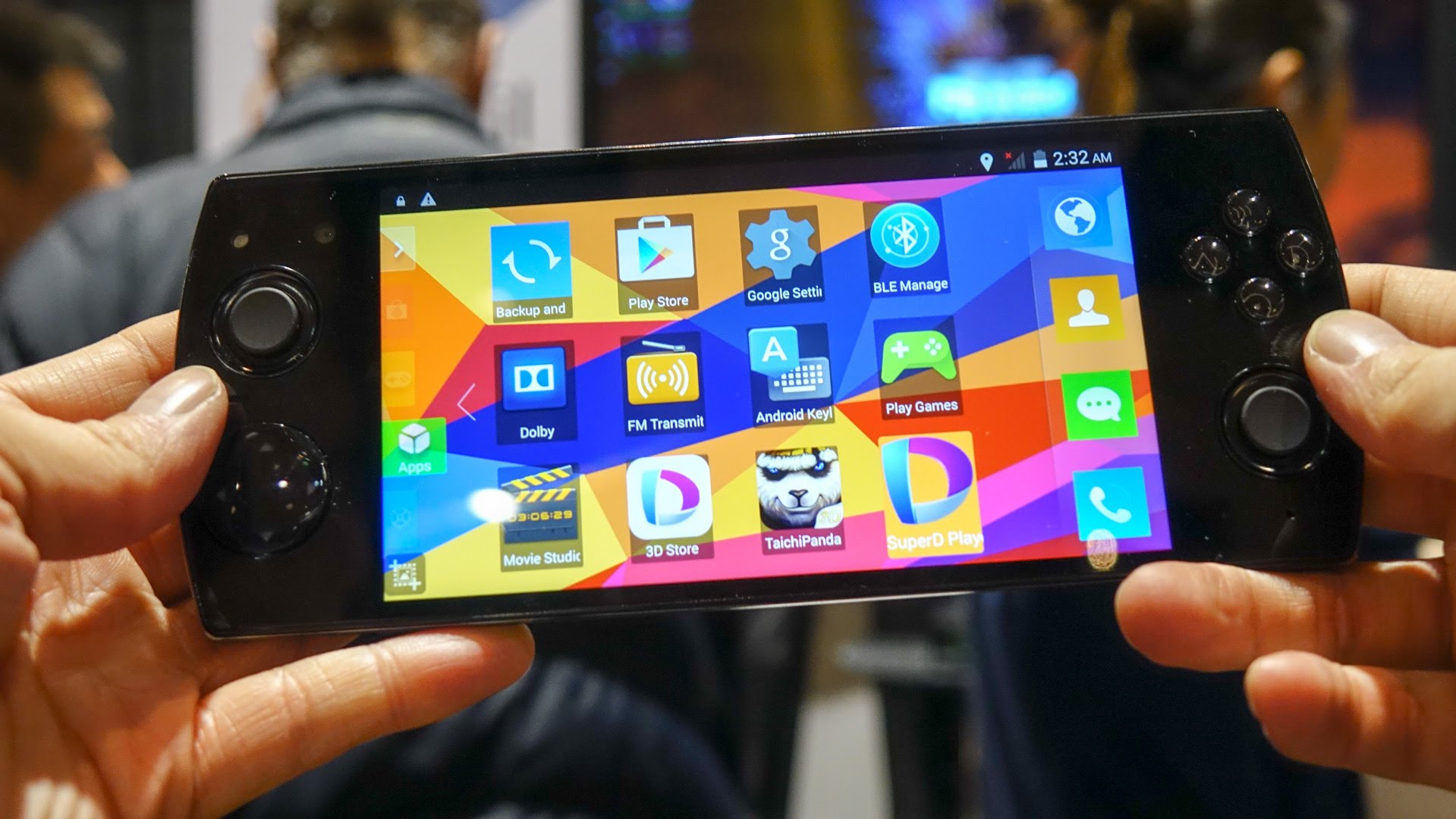 The fast-paced innovation of technology means that change is continuingly affecting every aspect of life as we know it; be it how we work, or our leisure time.
This change is met with resistance by some, but one area that has always been quick to embrace technology is the online gaming and gambling industry.
From as far back as the invention of the telegram, up to the smartphone-driven age of the present, this industry has been an early adopter of the latest tech and as such has been impacted by technologies such as mobile phones in a huge way.
The Digitisation of Casino Games and Gambling
The first major impact on the gaming and gambling industry was the advent of the internet. This opened access to millions of potential players, and even as the move to online based platforms negatively affected bookmakers, bingo halls, arcades, the industry knew it had to harness the power of technology to survive and secure its future.
A great example of this shift from traditional bricks and mortar locations to online platforms are sites like bingosites.uk. Moving online allowed gambling businesses and their affiliates to offer a wider variety of games and offers to a much bigger audience than they ever could have in the past.
The Impact of Smartphones on the Gaming and Gambling
No other industry has benefited from the ubiquity of smartphones as much as gaming has, although other areas such as retail have been similarly affected. In terms of games and gambling this meant that players could now enjoy their favourite games whenever they wanted, be it on the go or while relaxing at home. Smartphones therefore played a big part in bringing casino games into the mainstream acceptance and participation.
The biggest impact has been an exponential rise in the number of players that take part in casino games on mobile sites and apps, both for free or for real money. The growth in players has helped the gaming and gambling industry make up for the loss in revenue from their physical locations and in many cases surpass them. Mobile games are now one of the fastest growing sectors and that trend is set to continue as more people in the world go mobile and online.
Another interesting impact from the smartphone era is that the industry is also now one of the biggest advertisers online and on television, showing its ability to span different niches to appeal to a broader range of demographics.
Going forward, we can see that new innovations are already beginning to be implemented to mobile gaming, such as the ability to bring smartphone-enable virtual reality headsets into the mix, better games, and tie-ins with well known film and TV franchises. This means that the impact of smartphones on the gaming and gambling industry will continue to be felt for quite some time yet.