[app url="https://itunes.apple.com/us/app/spellbind/id824365452?ls=1&mt=8″]
Developed by Spider Key Games,Spellbind is an adventure-puzzle game for iPhone that follows Luppe, a 16-year old boy who happens to be head of the biggest street gang in the small town of Riathon.
You've been challenged by your arch rival, Ricko, and dared with stealing the most expensive bottle of wine in the cellar of Lord Amatar – a mysterious and secret old man.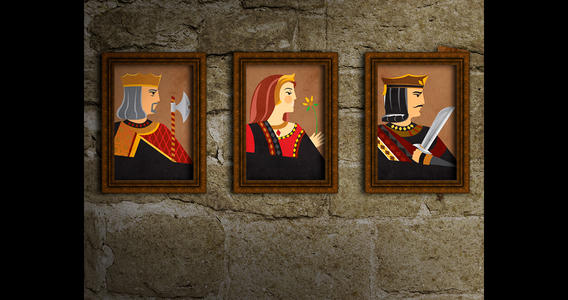 Spellbind features a series of puzzles that you need to solve before you can progress in the game. They generally involve a degree of lateral thinking and the use of available clues to solve them. Some are straightforward but others will leave you scratching your head as you try to figure out the problem.
Unfortunately some of the puzzles simply don't give you enough information to actually know what you're trying to achieve, or what needs to be done to solve the problem. You're left not knowing what the solution is or how to get there. A few words of assistance would be very useful to help the new player acquaint with the game.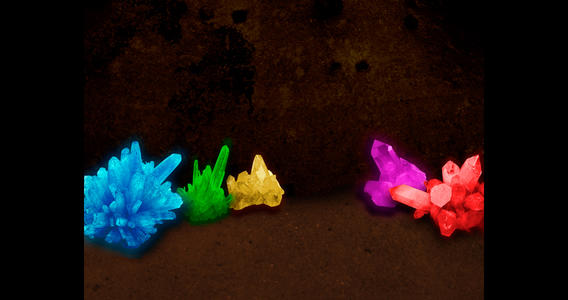 The visuals in the game are simplistic but effective and appear to be based off actual photographs, giving a degree of realism to the environment. Certainly high resolution HD graphics are not a requirement for a quality puzzle game. You can interact with many objects including books you find along the journey and the interface is clear and easy to use.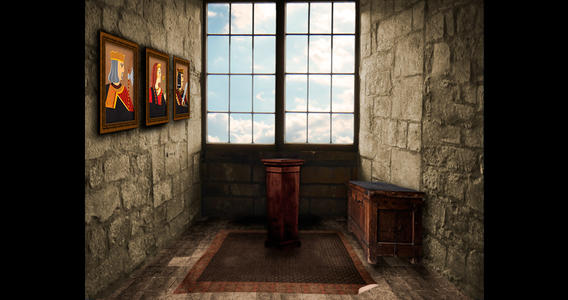 Spellbind is a free download, and well worth a look for anyone who has an interest in the puzzle genre or who loves the set-piece puzzle style of games like the old PC seriesMyst.
Download Spellbind now on the App Store.
Spellbind requires iOS 5.1 or later. Compatible with iPhone, iPad, and iPod touch. This app is optimized for iPhone 5. Follow Tapscape for all the latest iPhone game reviews.