Wondering if your city will now blazing fast mobile internet connections via Sprint 4G LTE? Well, wonder no more because today. we've got details on which cities will now be covered by Sprint 4G LTE.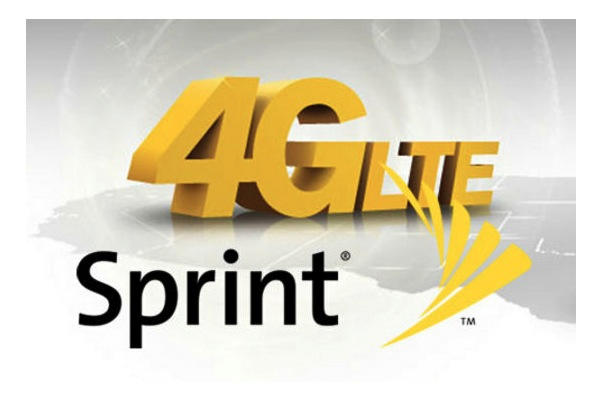 Here are the new cities in Kansas, Illinois and Massachusetts that will now have Sprint 4G LTE coverage:
Lawrence, Kan.
Topeka, Kan.
Wichita, Kan.
Waukegan-Lake County, Ill.
Barnstable-Hyannis/Mid-Cape, Mass.
Last week, we announced that Verizon is expanding its 4G LTE service to several cities and it looks like Sprint 4G LTE doesn't want to be left behind. Sprint senior VP Bob Azzi reveals that they've got plans to bring the service to over a 100 cities in the coming months, in addition to the 19 cities that are already covered by the service as part of their goal to give users the best service:
"Today's news moves us even further toward achieving that goal. We strive to deliver a top-notch network experience combined with winning devices and unlimited nationwide data plans – all of which are designed to support the ways our customers use their mobile devices today and tomorrow."
In addition to their announcements regarding Sprint 4G LTE coverage, areas in Chicago, Los Angeles and New York are expected to have better 3G service today, thanks to Sprint's "Network Vision" program:
"Today, some customers in parts of Chicago, Los Angeles and New York are experiencing better 3G service thanks to the start of the Network Vision program in those areas. Additionally, customers in areas of Baltimore, Boston and Washington, D.C., have been enjoying enhanced 3G performance. As Network Vision continues to rollout across the country, Sprint customers will see significant improvement in their 3G network experience, including expanded coverage, improved network reliability, better voice quality, and faster 3G data speeds."
Hopefully, Sprint 4G LTE coverage expansion moves quickly so that more users get faster connection speeds.
Is your city now covered by Sprint 4G LTE? Any feedback regarding their service? Let your fellow Tapscapers know in the comments below!
[via Sprint Newsroom]