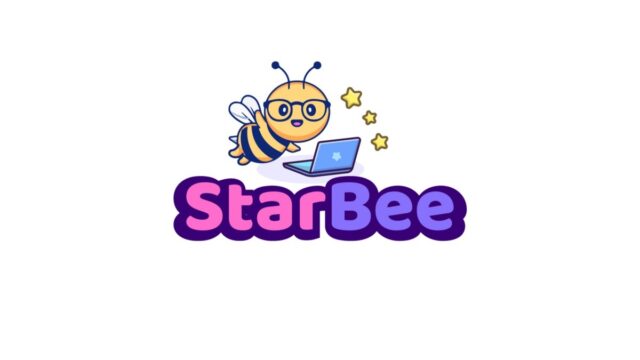 Concept of StarBee
While there isn't a one-fit-all approach when it comes to proper childhood development, experts can generally agree that education and casual fun are among the ingredients for a good upbringing. At a time when children are glued to smartphones spending mindless hours on addictive games or video streaming channels with little value, StarBee comes up to offer an excellent hobby with learning benefits for the young. If you, as a parent, are tired of continually yelling at your kids to get off their video games and get some school work done, then you should introduce them to this app. Fun in the most cognitive-building ways possible, StarBee appeals to children with playful quizzes, virtual online events like singing, dancing, drawing, and other extracurricular activities good for both mental and logical well-being.
Features
Being smart doesn't necessarily have to do with books, as skills also include talent and extracurricular activities. However, the two don't always have to be separate; you can mix and match book and talent smart on StarBee in many ways:
Teasing quizzes: It's understandable; children aren't always in the mood to study. StarBee quizzes are a nice and fun way to sneak learning into free time.
Exploring talents: For some people, the path to success entails drawing, acting, singing, and more. StarBee offers opportunities to discover these hidden traits that may turn out to be a source of livelihood.
Extraordinary events: Is your child finding it hard to keep focus in class or struggling to see out projects they've started? StarBee builds consistency via events designed by India's best faculties
Certificate and trophy rewards: Recognition goes a long way in acknowledging a child's effort and enticing more motivation to complete future tasks. The app is based on a working recognition system that betters self-confidence
Gainful feedback: Areas of improvement are highlighted by input from the country's best faculties to improve future attempts.
Working of StarBee
Watch the StarBee newsfeed for updates on upcoming events and sign up for the ones you think your children will love, with their help, of course. Reserve and join these special events, take part in fancy photo challenges, or help kids crack a quiz. Moreover, explore extracurricular talents like singing, acting, and drawing.
Why StarBee is among the best
Often, learning and talent/sports are never thought of in the same basket, but StarBee manages to mix both in a healthy educative pot that's encouragingly fun for users. The app provides incentives for children to be a part of the activities, most of which are tailored by faculties heading the education industry in India.
Download StarBee today for a seamless learning experience for your kids!