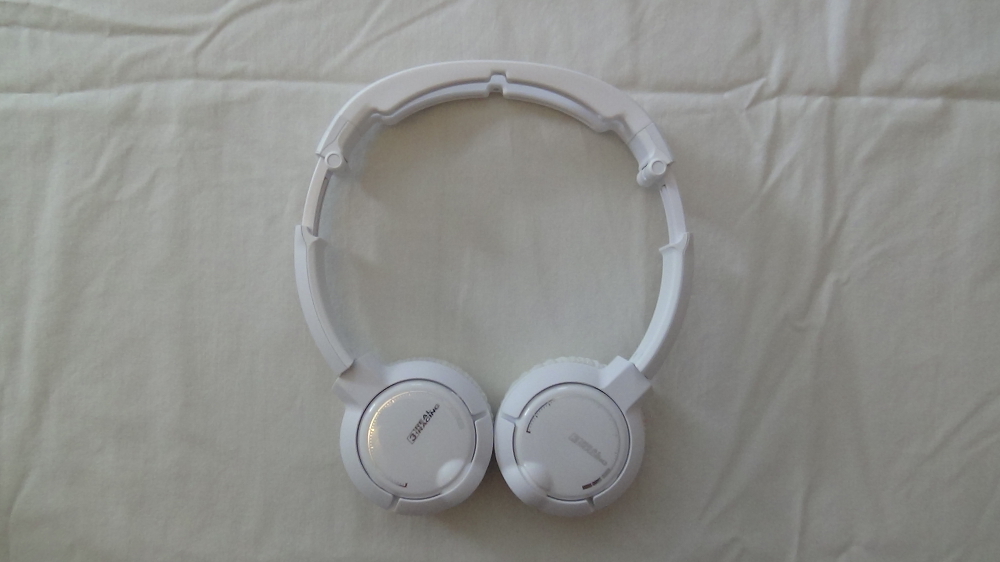 SteelSeries' line of Flux headsets have been very popular with gamers on a budget, and with the Real Racing 3-branded version of the Flux, gamers are getting a good looking, high-performing headset for a very good price.  Not to mention the fact that SteelSeries has strayed from the standard headset design to bring users something a little more impressive.
Design and Specs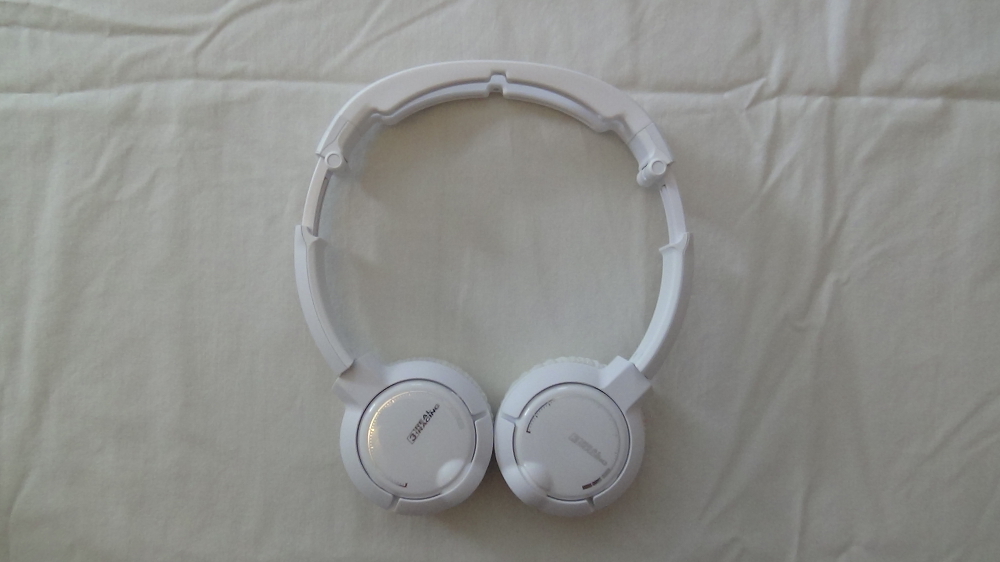 The Flux Real Racing 3 headset offers a great mobile-oriented design which allows the user to fold the headset up for carrying purposes.  The ear cups do have a less-than-amazing design which I personally found to be uncomfortable after long gaming sessions.  If you periodically adjust the headset position on your ears then you should be fine, but if you leave the ear cups constantly pressing on your ears, there can be some discomfort.
One of the extra features that allows for the Flux to be called a headset is the inclusion of an in-line microphone which you can switch on or off.
Specs:
Frequency response: 18 – 28000 Hz
Impedance: 29 Ohm
SPL@ 1kHz, 1 Vrms: 118 dB
Cable length: 2m
Jacks: 3.5 mm
Features
One of the things I really like about the SteelSeries Real Racing 3 Headset is that it includes two detachable cables (one for PC use and the other for mobile use.)  This proved to be extremely convenient for me since I was able to leave the PC cable constantly plugged in to my computer, and then simply unplug it from the base of the headset so I could bring the headset with me.
The in-line mic does perform well, and with its omni-directional functionality, it will definitely work for talking to other gamers.  The 40 mm drivers work amazingly well for providing very high-performing sound whether I was listening to music or trying to listen to people in game lobbies.
One of the other nice little additions to the Real Racing 3 headset is the ability to share your music.  The headset includes a sound port on each ear cup, therefore a friend can plug into the one not being used to deliver sound from its source and then can listen in to your music.
Final Thoughts
Sound and ease-of-use are both amazing on the SteelSeries Flux Real Racing 3 headset, especially for its $99 price point.  Overall, the only issue I can think of with this headset is the ear cup comfort, which is fine for short (30 minute) use periods, but need to be adjusted every so often to avoid making your ears slightly sore.
But, for $99 I see no problem recommending the Real Racing 3 Gaming Headset to anybody that likes being able to use the same device for the mobile and PC sound.
Check out the SteelSeries Real Racing 3 Flux Headset HERE