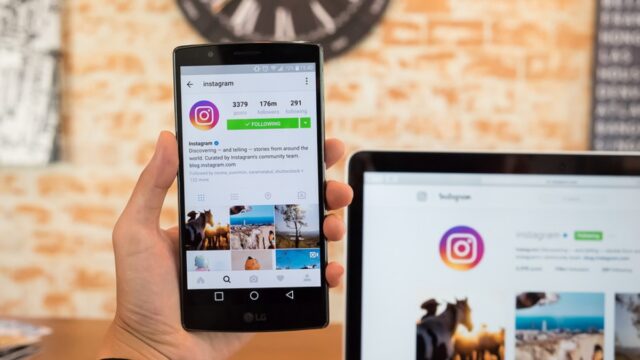 In this era, people are using social media platforms such as Instagram to increase their popularity and market their products. This is essential since we live in a digital era and word spreads faster than anything on social media platforms.
Instagram is a social media app used by people of all ages. Therefore, businesses and influencers try to increase their following on the said app. To increase followers, organic ways are used and sometimes businesses and influencers buy Instagram followers cheap online.
Read the article to find out the role these followers play.
They Become Customers:
If you are a business that is using Instagram to market its product; your followers will be your customers. Due to the way the Instagram algorithm works, when people are looking for something specific online, they start seeing pages related to that product online.
Once people see a brand that is selling what they want they might give your page a follow and order the required product from you. Hence, if you have organic Instagram followers, they can turn into customers and can increase your sales.
They Build Your Reputation:
We are so engrossed in social media nowadays that we would trust anything on it. Similarly, if a brand has a large number of followers on Instagram, it is perceived that the brand is famous and has good products.
It would be cherry on top if a famous person is following you. People follow everything a famous person does and if they were following you people would perceive that you are extremely reliable and would use your product!
They Act as a Marketing Tool:
Having followers does not mean that you will only be getting likes or comments on your post, instead, they advertise your products. If you have a good number of followers on Instagram – when you release a new product they will share it in their stories, share it with their friends, and hence will increase awareness of your product.
Next thing you know, thousands of people will be buying your products!
Help you do Market Research:
If you are planning on introducing a product you can always post about it on Instagram and find out if people appreciate the product or not. You can use Instagram's poll and question features of the story to ask people to give you advice and tell you about what they want! This way you would know what the common people require.