The Zoom Gaming iTunes and Google Play Gift Cards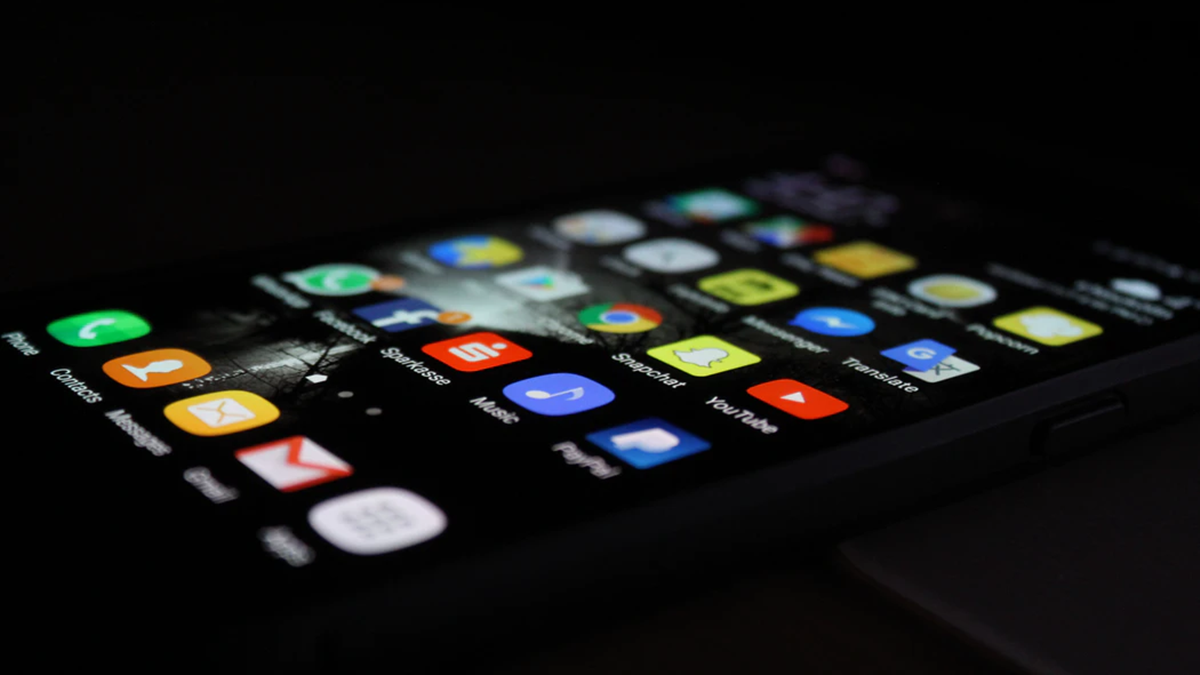 How many times did this happen to you? You simply don't have an idea for a birthday, Christmas, or Easter present? No matter how hard you try, you can't find a good gift. Whether that's because you don't know the person too well, or you've just been lacking some inspiration lately, there's no need for you to worry anymore.
The Zoom Gaming sells many gift cards available for all ages, interests, and platforms. Here, you will find a useful gift, no matter the person receiving it. But what are the most popular gift card choices today?
As smartphones and tablets are becoming more advanced and possibly even more used than other devices, whether it's for business, pleasure, gaming, or social interaction, purchasing an iTunes or Google Play gift card is a perfect way to go.
What Makes Gift Cards a Great Choice
Smartphones, tablets, and other smaller devices are becoming everyone's favorite because they're practical, light, portable, and have multiple purposes. So, everyone will agree that a well-made portable device and well-designed applications play a significant role in our lives today.
So, next time when searching for a present, surprise a friend, partner, or a family member with a practical The Zoom Gaming iTunes or Google Play gift card.
The options with these gift cards are infinite. You won't buy anything specific, so you can easily avoid the risk of purchasing something the other person won't like or need. With gift cards, the person receiving them can buy anything they desire, and all you have to pay attention to is whether they use an Apple or an Android device.
What Can You Buy With iTunes and Google Play Gift Cards
1. iTunes Gift Card
If someone is using an Apple product, giving them The Zoom Gaming iTunes gift card is very versatile. With it, you can buy the latest music releases and albums of all genres and enjoy them all day long. Furthermore, a wide selection of movies is perfect for a relaxed Sunday evening or to pass a couple of hours at the airport before a flight.
If neither music nor movies are your jam, then a well-written book will surely make you feel differently. You can browse many titles on the Apple App Store and purchase the most interesting ones. Other possibilities are also available. You can choose from various games and other apps, but you can even spend the gift card funds on in-app purchases.
You can also pay for your subscriptions for Apple Music, Apple Arcade, Apple TV+, or even apps available in the App Store. However, if you already have everything you want and need, don't forget you can also pay for additional iCloud storage and keep your valuable data safe and secured.
2. Google Play Gift Card
The options available are very similar when it comes to Android users. Google Play Store offers an endless selection of books, movies, music, mobile games, and many other apps that are just a couple of clicks away from the ultimate experience.
In addition to music releases, movies and books of all genres, and even audiobooks, with The Zoom Gaming Google Play gift card, you can purchase the latest apps with premium design in just a couple of seconds.
But, if what you're looking for is the best entertainment that you can take with you anywhere you go, then the game section of the Google Play Store is the right fit for you. With thousands of different games available, you'll surely find something that suits you.
Why The Zoom Gaming
This website provides a secure, easy, and fast purchase of iTunes and Google Play gift cards. You get the gift card code via email just a couple of moments after ordering, so it's not time-consuming and requires minimal effort. Besides the most efficient purchasing process, you have a wide variety of choices. You can select the value of the gift card, as well as the amount you want to buy.
Because you get the gift card instantly, this is also an excellent option to go with if you're buying some last-minute Christmas or birthday gifts.
Conclusion
In sum, The Zoom Gaming offers many gift cards. Indeed, some of the most popular ones are iTunes and Google Play gift cards because of their versatile use. You can buy almost anything with these gift cards, so you can't go wrong with getting this as a present for a special someone in your life.
The entire process is straightforward and extremely secure, so you can be ready for gift giving in a blink of an eye.