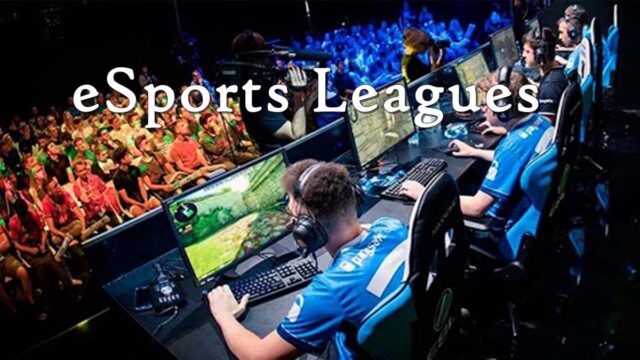 Although competitive eSports remains dominated by FPS deathmatch titles such as Fortnite and Counter-Strike, the impact of traditional sports is finally being felt. Some would say that it was only a matter of time before major sports leagues such as FIFA and the NBA became involved with the increasingly lucrative global eSports industry.
As the numbers show, major sports leagues are making serious inroads in the competitive gaming industry, with official online broadcasts now garnering millions of viewers. With that in mind, let's take a look at the top five sports-themed eSports leagues in 2020.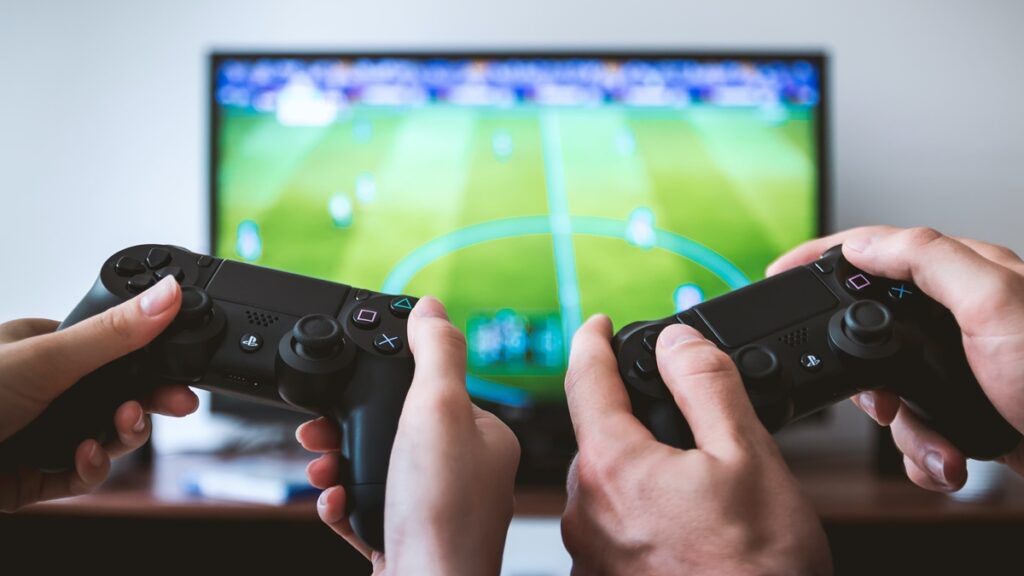 1. FIFA eSports Battle
By far the most widely-followed and profitable eSports sports league at the moment is FIFA eSports Battle, which is run by FIFA, football's global governing body. Their current eFIFA World Cup has attracted tens of millions of players from around the globe, with some of the most successful gamers securing lucrative sponsorships and prize fees. The league is so popular that some of the largest sports betting platforms now even offer live odds on all of the latest fixtures, allowing fans to bet on games in the same way that they would with any other major league sport.
2. NBA 2K League
The NBA 2K League has garnered some of the biggest global audiences out of any eSports league around right now, thanks to their innovative blend of using both professional gamers and real-life basketball icons. Their most recent league included NBA superstars such as Kevin Durant and Derrick Jones Jr., who picked up their controllers and donned gaming headsets to battle it out on virtual courts. While dedicated eSports gamers still hog plenty of the spotlight, the deployment of real NBA players has been a stroke of genius for the league.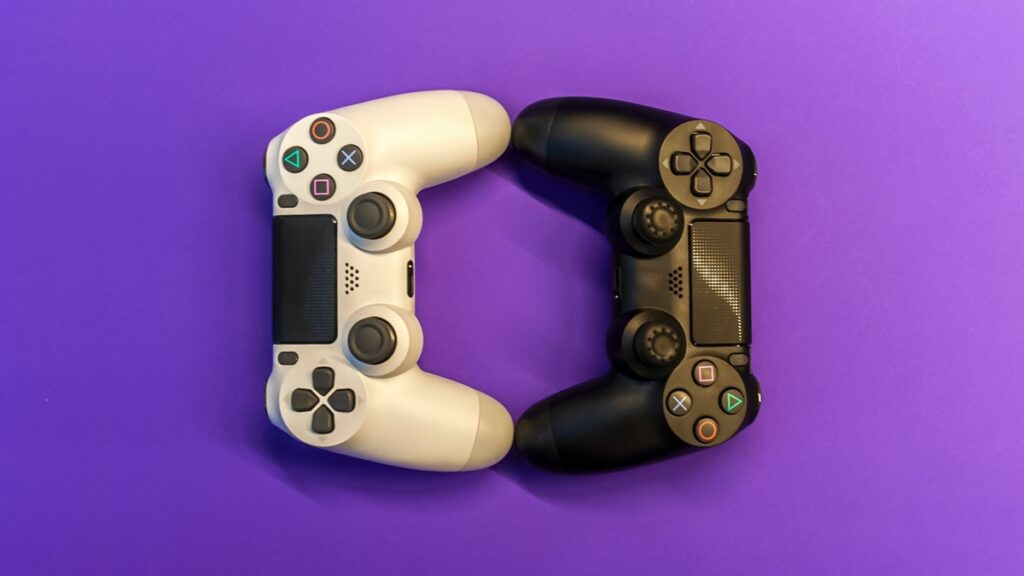 3. IIHF eSports Fan Championship
The International Ice Hockey Federation also finally launched their own eSports league earlier this year, following months of speculation. Their league consists of dedicated eSports teams made up of the very best EA Sports NHL 2020 players, with all fixtures streamed live via Twitch and YouTube. Although it is early days, the IIHF eSports Fan Championship has already proven a hit, with early fixtures garnering hundreds of thousands of views.
4. Madden eSports League
The NFL has never been one to miss a trick, which is why it is unsurprising how many resources have gone into the creation of the Madden eSports League, of which the NFL is a founding partner. The NFL has helped the Madden eSports League attract lucrative sponsorships from the likes of Pizza Hut and Snickers, while also stumping up most of the $700,000 in prize money that has already been paid out to top players. Of the 128 winning players in the most recent Madden Championship, the most successful was the Twitch streamer Michael "Volterax" Bryant, who received a $100,000 grand prize payout.
It is clear that major sports leagues are closing the gap between themselves and the more 'traditional' eSports leagues. Whether these leagues have the kind of mass appeal to challenge the likes of Dota 2 remains to be seen, but we will be watching closely.