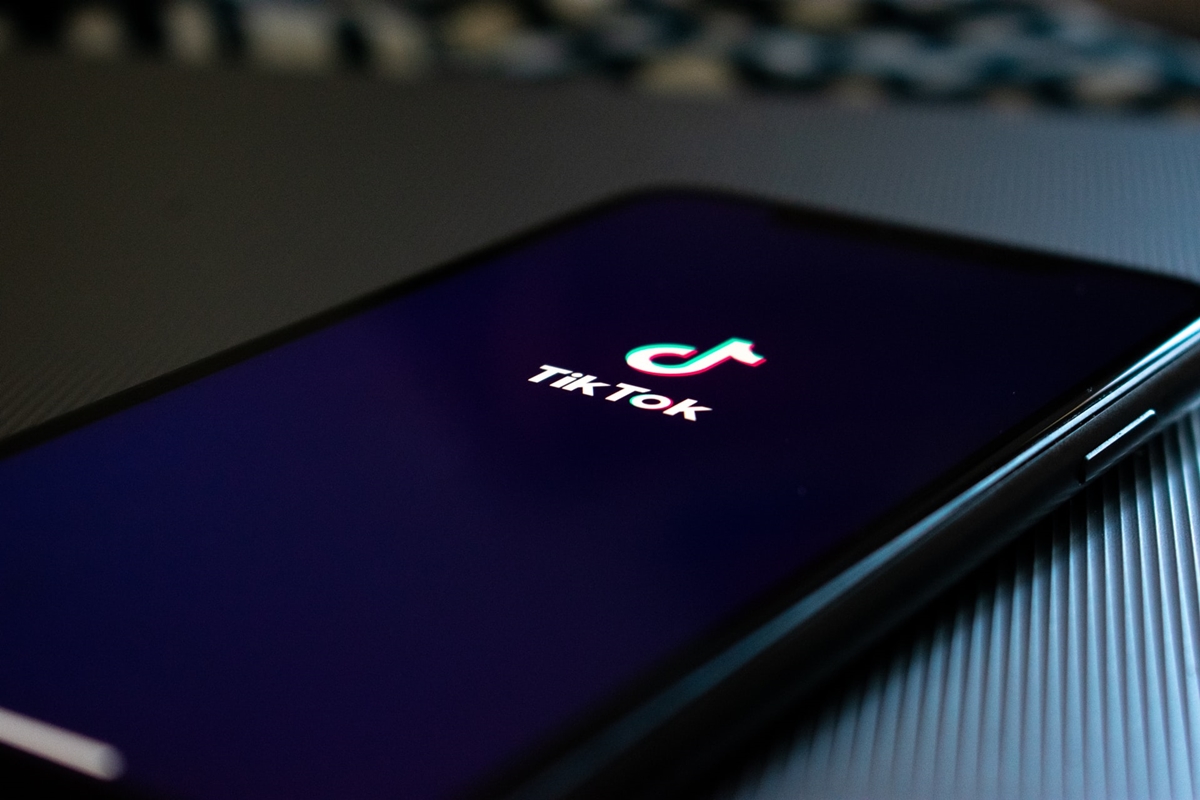 Things are happening fast these days… On May 18th, of all a sudden Disney lost its top streaming executive, Kevin Mayer, who resigned to take over the post of CEO of TikTok. The Chinese app for sharing short videos has become extremely popular in the last few months. In a matter of hours, Business Insider was reporting that Mayer is planning to expand TikTok's activities to "closely related and adjacent businesses that are large". Gaming is a sure bet, with revenues shooting through the ceiling in the last few weeks. The success of initiatives such as Unibet casino PA promo code is likely to continue, after the 73% increase reported by the Pennsylvania Gaming Control Board from March to April 2020.
TikTok's numbers are impressive: 1.9 billion downloads worldwide, 172 million of them in the United States. These are findings by Sensor Tower, a company providing app data. During the pandemic, a surge of 307 million downloads was registered in the first quarter. No other app in the world could compete with this result. TikTok is ruffling feathers in the US, because it is a Chinese-owned company, although its parent company, ByteDance Ltd., is incorporated in the Cayman Islands. As the New York Times reports, TikTok's download and use has been forbidden to their employees by several government agencies, especially the military.
Video game companies don't seem to care too much for politics, they are more interested in the continued trend of growth of TikTok's popularity among Gen Z users. Mayer has obviously these facts clearly on his radar. True, it is still early since streaming video games requires much more power. "TikTok obviously is not set up for that right now, but that's something that we're going to be figuring out", is the opinion of Jason Wilhelm, CEO of TalentX Gaming, one of several companies that are taking a strategic interest in the new rising star of the social app universe.
The former Disney man has not landed in the top position at TikTok's by chance, just now. The other sector he is eyeing, music, is being heavily influenced by the Chinese app too. Songs trending there have been featuring on the Billboard's Hot 100 singles chart each month. Artists are taking up the habit of promoting their new releases on TikTok. Actually, some are pushing it even further, building multi-million fan bases by writing songs that target specific TikTok trends, like music producer Tiagz.
The secret of TikTok's popularity with US teenagers is the ability to launch viral challenges. Music clips can be chosen from the app's library and mixed with dance videos. Kids have crazy fun with that. No wonder the company started to plan a music streaming business. Back in January, it launched a partnership with the UK-based music rights agency Merlin. The next step, snatching the man who had just led the successful launch of the Disney streaming service last November, was only too logical. Mayer will also act as Chief Operative Officer of ByteDance.